ANNUAL RELEASE EVENT
See you at Bitlog Summit!
October 10, 14.00 - 20.00
Westmanska Palatset, Stockholm
Experience exciting product launches captivating and inspirational speakers, and empowering workshops.
Connect, learn, and be inspired.
Theme: The Future of Warehousing
Join us for a half-day of inspiration! Explore future trends and strategies in warehousing to shape the future. Engaging workshops and lectures await, offering opportunities to expand your network and gain insights.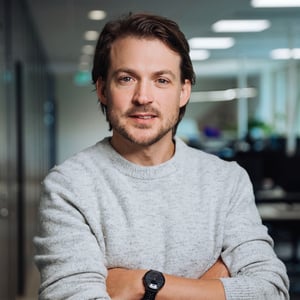 Nic Staeger
Speaker
With an impressive track record of pioneering logistics solutions and driving innovation, Nic brings a wealth of expertise to the stage.
With vast experience in tech-driven logistics ventures, Nic's insights will illuminate the transformative power of cutting-edge technologies in reshaping the logistics landscape. Join us as Nic Staeger shares his perspective on the future of logistics.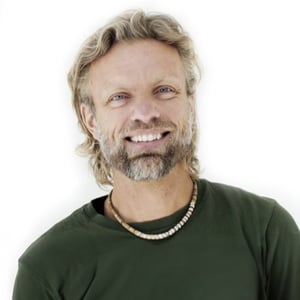 Mats Lewan
Moderator
Introducing Mats Lewan, esteemed moderator at the Bitlog Summit. With expertise in logistics and dynamic discussions, Mats will steer engaging conversations and extract invaluable insights from our speakers.
Join us as Mats leads the way in navigating the complexities of logistics and supply chain.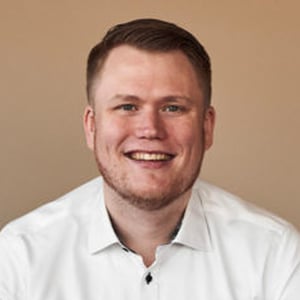 Jacob Rastad
Speaker
Jacob Rastad, the CTO of the e-commerce powerhouse and valued Bitlog customer, Nordic Nest, is at the forefront of an exciting journey towards automation. In collaboration with our WMS solution, we are driving a shift in the industry.
Jacob takes the stage alongside Bitlog's founder and CEO, Fred Boström, to unveil new, innovative features in Bitlog WMS that we have developed together.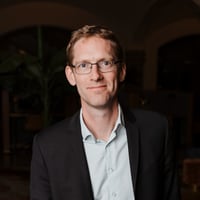 Fred Boström
Founder and CEO
Bitlog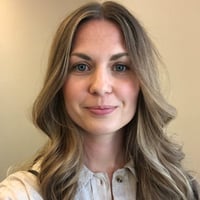 Emma Stigenberg
Head of Development
Bitlog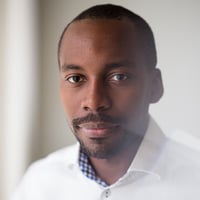 John Ramando
Chief Commercial Officer
Bitlog
Apple's Neural Engine and Machine Learning
New Feature Release:
Relay Picking
Automatic Upgrades for All Bitlog Users
Agenda
14.00: Welcome! Coffee and refreshments.
14.30: Bitlog & Mats Lewan on stage. A brief presentation of the day's agenda, speakers, and practical information.
15.00: Workshops. Participate in your registered workshop.
16.30: Networking. Enjoy a delightful selection of beverages, coffee and sandwiches. Explore our partners' booths in the glass room or mingle in the vibrant courtyard.
17.00: Bitlog presents new releases and introduce the roadmap for 2023. We welcome Nic Staeger to the stage for an inspirational lecture.
18.30-20.00: Networking and mingle.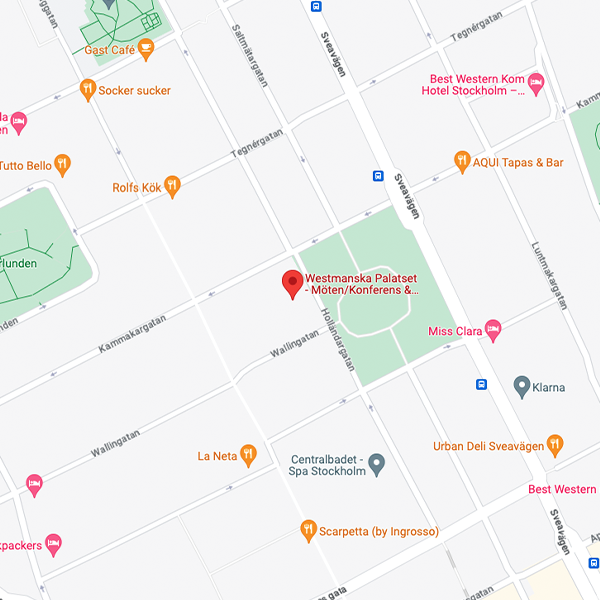 Workshops
15.00-16.30
We have a dedicated 90-minute slot to explore WMS and the future of warehousing in three diverse workshop options.

1. Workshop
AI, machine learning
& WMS
In English and Swedish

2) Workshop
Cloud, what are the
real avantages?
In English and Swedish

3) Seminar
Bitlog WMS 10 compared
to previous versions (8.1)
In Swedish
PARTNERS
Exhibitors on site
Register here
Welcome to Bitlog Summit! Fill out the form to register. See you on the 10th of October!
Workshops
Please choose a single option from the form.
Allergies
Kindly inform us about any allergies you may have while completing the form.
Questions?
If you have any questions prior to the event, feel free to drop us an email at hello@bitlog.se without any hesitation.