THEME
This Year's Theme:

The Future of Warehousing
The overall theme for Bitlog Summit 2023 is The Future of Warehousing. We have chosen this theme as we see a clear shift in the market due to the current global situation. During the event, we will explore future trends and innovations in WMS, warehousing, and strategies, and how these will impact, you guessed it, the future of warehousing.
PRACTICAL INFORMATION
Agenda & Location
2:00 PM: Doors open at Westmanska Palatset (link). Coffee and refreshments will be served.
2:30 PM: Bitlog on stage. A brief presentation of the day's agenda, speakers, and practical information.
3:00 PM: Workshops. You will participate in the one you registered for when you sign up for the event.
4:30 PM: Networking. Drinks, coffee, and sandwiches will be served. Please feel free to visit our partners' booths in the glass room or mingle in the courtyard.
5:00 PM: Bitlog & guest (TBA) on stage. We will discuss the year that has passed, the year to come, share exciting news, and welcome our guest to discuss the future of warehousing on stage.
6:30 PM: Networking.
8:00 PM: Event ends.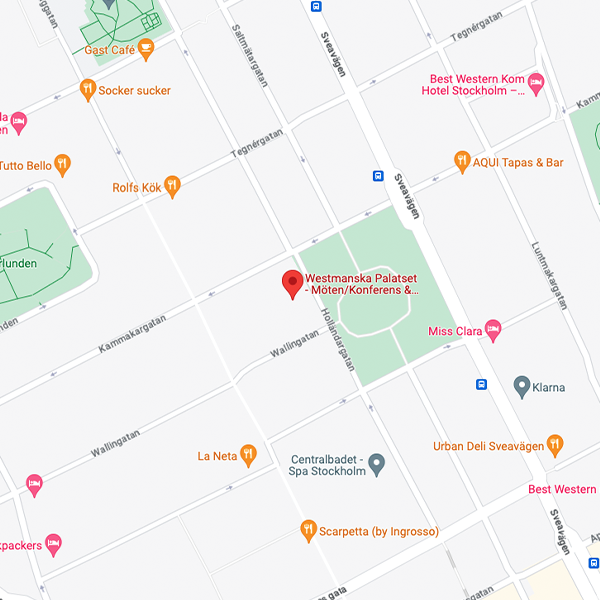 Workshops
3 PM - 4:30 PM
In the afternoon, we have a dedicated 90-minute slot to explore our four diverse workshop options.
Take your pick and also select a secondary choice. The choice is yours!
This years workshops will be announced closer to the event.

Alternative 1
Bitlog: Trends we'll see in 2024
Let's deep dive into the trends that we expect to see in the world of warehousing in 2024. We'll cover topics like the increasing importance of green warehousing, and the continued integration of IoT and automation in warehouse operations.

Alternative 2
Bitlog: AI, ChatGPT & WMS
How can the powerful combination of AI, ChatGPT, and WMS can tackle complex problems in new and innovative ways? Let's explore exciting possibilities for improving efficiency, reducing costs, and unlocking new insights.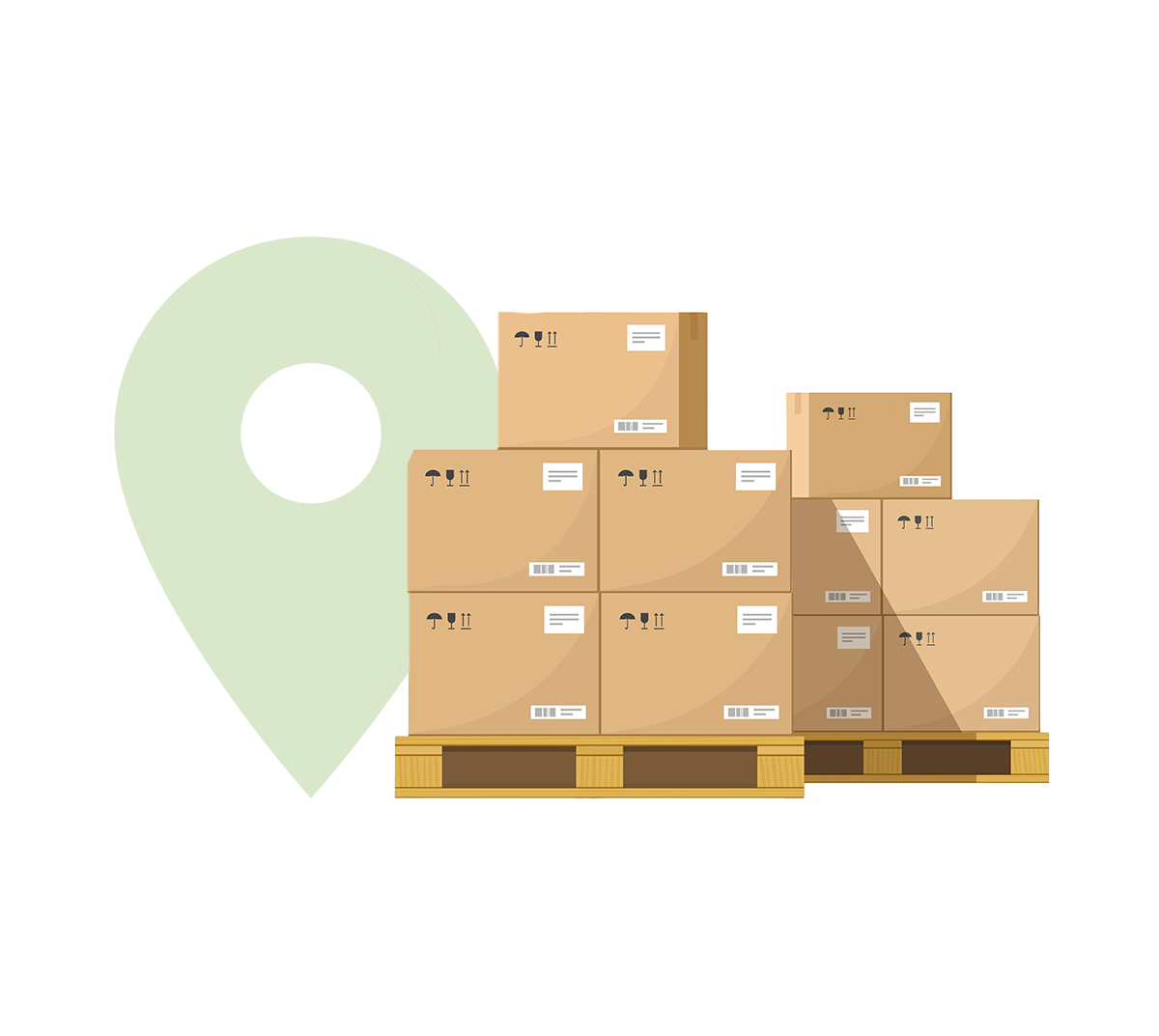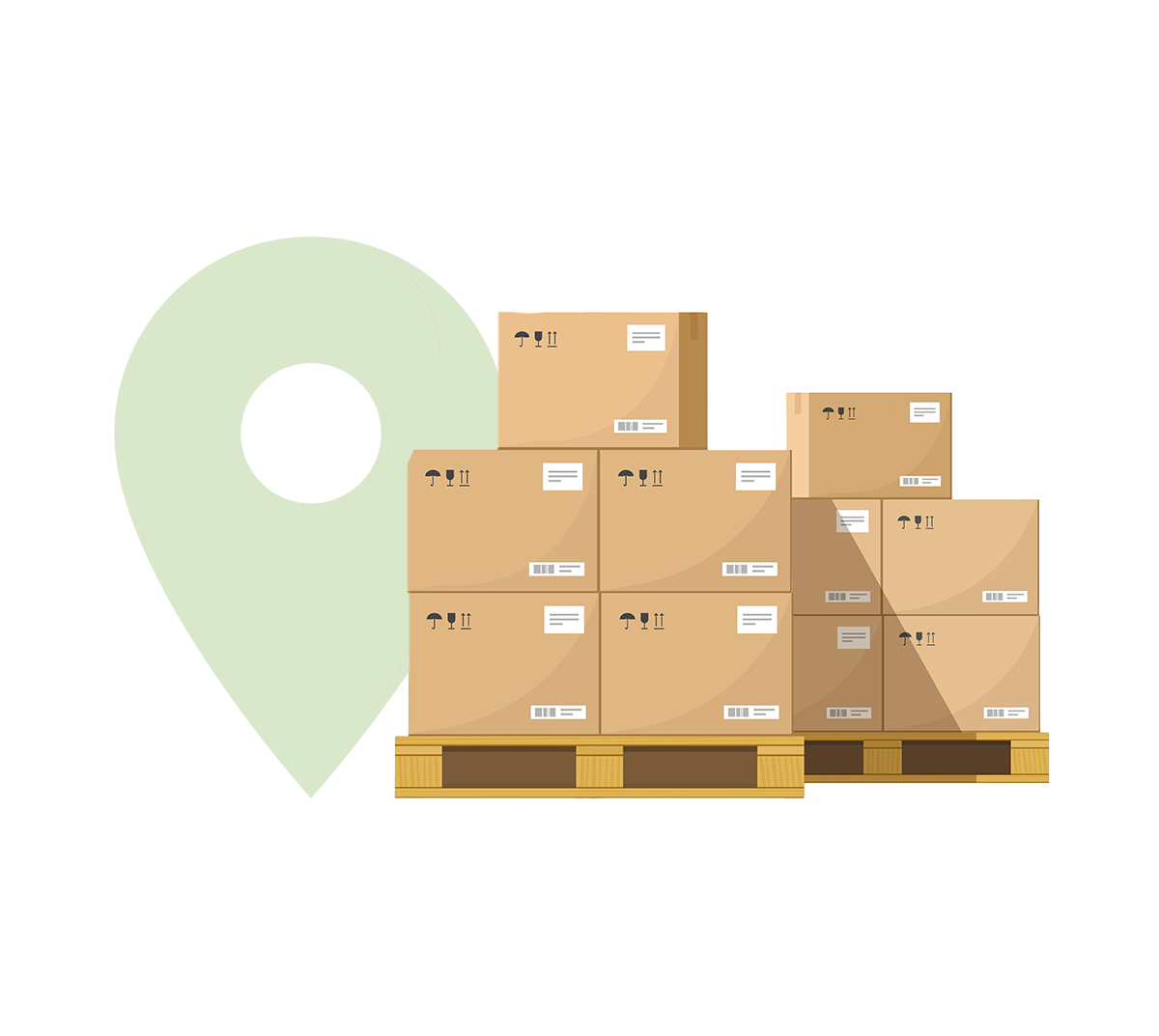 BITLOG SUMMIT 2023
Speakers
More speakers will be announced as we get closer to the event date.
---
GET STARTED WITH BITLOG WMS
Talk to a Warehouse Expert
Schedule a call with our experts today to see how Bitlog WMS can elevate and enable your warehouse success.