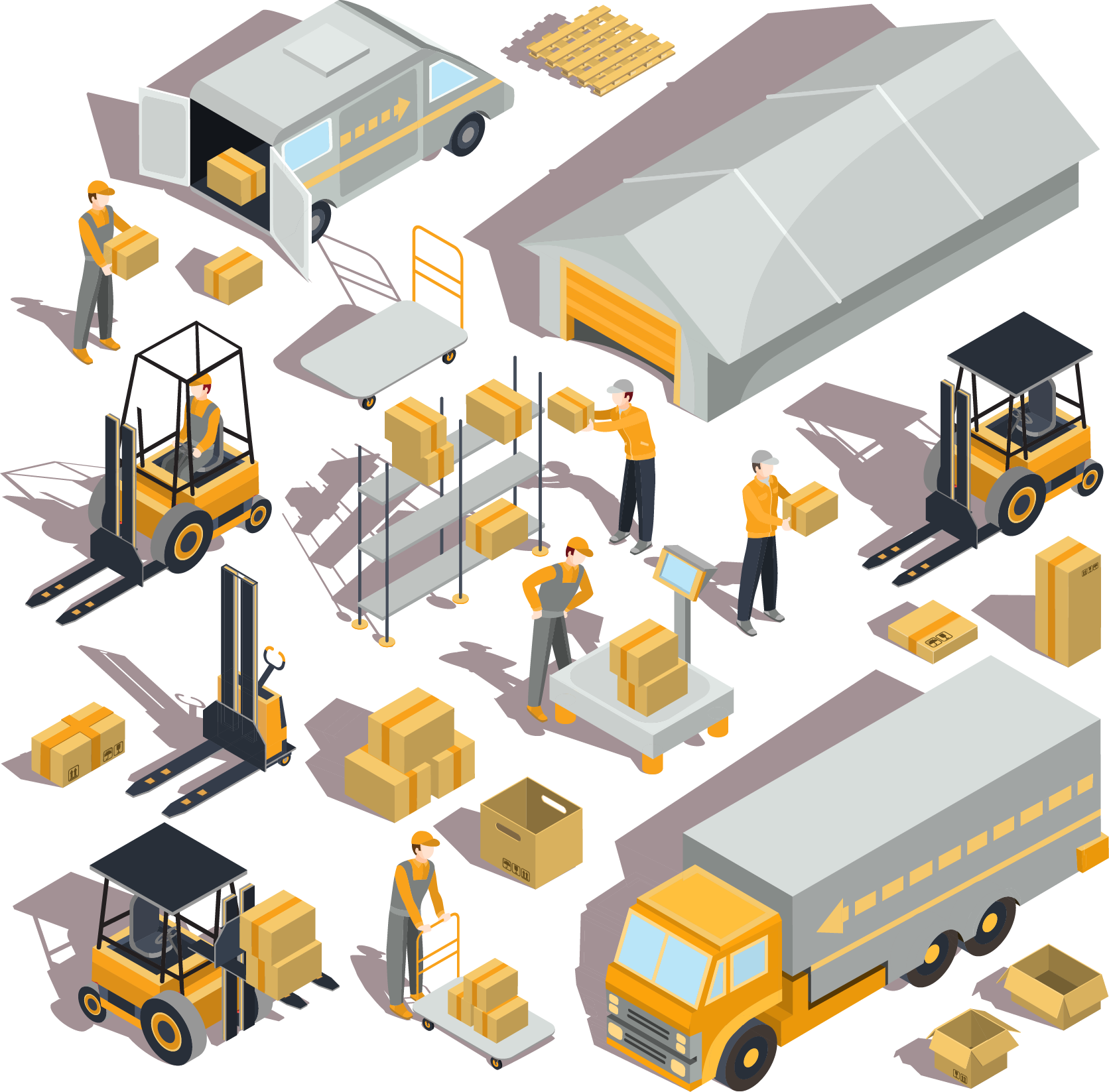 Video
The Bitlog
Story
Bitlog's Story Told by The Founder & CEO
Bitlog WMS
This is Bitlog
We Are All About WMS
Bitlog provides cloud-native WMS software built for today's dynamic global market. We apply our real life expertise to help e-commerce, retail and manufacturing businesses make warehousing a strategic pillar of operations.
From Sweden to The World
Bitlog HQ is located in Kista (tech district in Stockholm), with offices in Gothenburg, Eksjö, Uppsala and Ukraine. Historically, we have been working with Nordic businesses with distribution centers across Europe. Today we work with businesses globally.

Bitlog WMS can be used by any business - regardless of geographic location.
Dedicated Support Team
The Bitlog team is product-focused, working every day on upgrades and enhancements. On top of our technical know-how, we offer personalized support to help customers onboard quickly and continually advance their productivity in the warehouse and beyond.
Independent Company Backed by Tech Investors
In 2021, we proudly raised 10 million SEK in funding from Cloud Capital. With that momentum behind us, we're continuing to grow and to provide our customers with the best possible WMS.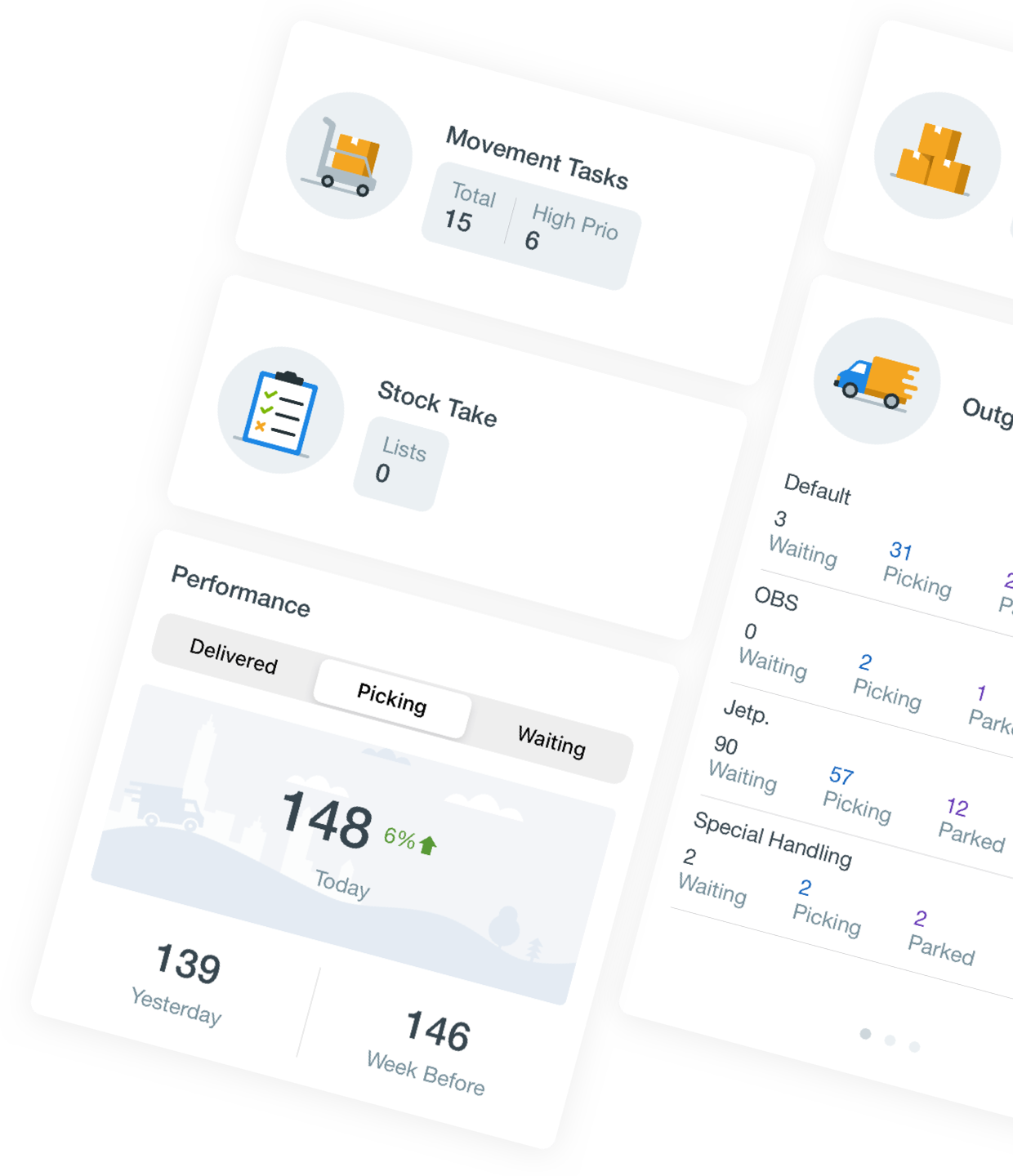 Team
Meet Our

Brilliant Team
Success stories
What users say about
Bitlog