BITLOG ADVANCED
Advanced Warehousing for More Complex Needs
100% CLOUD-NATIVE
Bitlog WMS is a cloud-native WMS platform with powerful features wrapped in an easy-to-use, intuitive, modern UI. Scale up as you go.
DATA-DRIVEN WAREHOUSING
Optimize your warehouse processes based on performance and data with tools like Delivery Planning, Route Optimization, Inbound Suggestions, Batch Picking, and Automation.
AUTOMATIC UPGRADES AT NO ADDITIONAL COST
Bitlog WMS is automatically upgraded regularly, ensuring that all users are always using the most recent version. Always at no additional cost.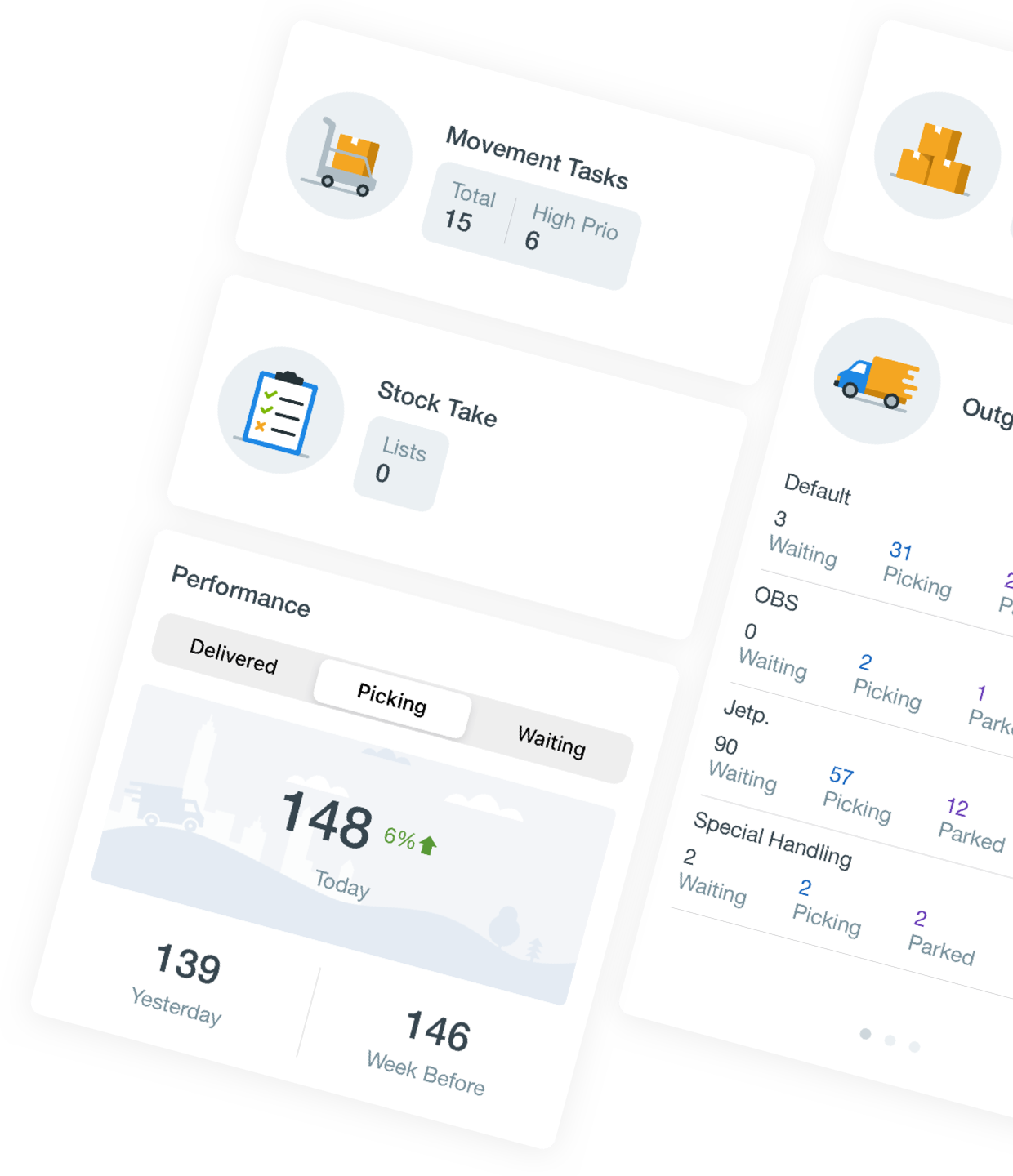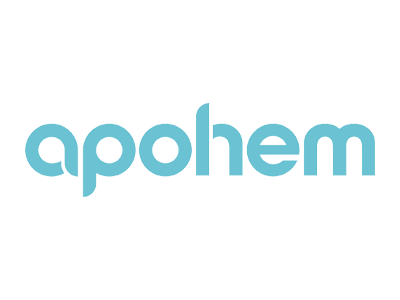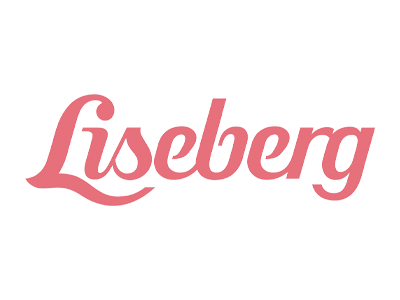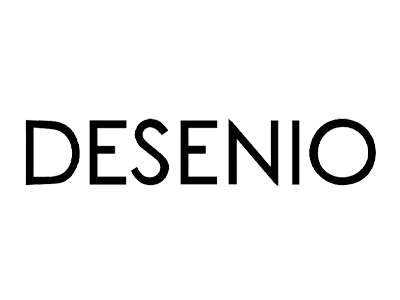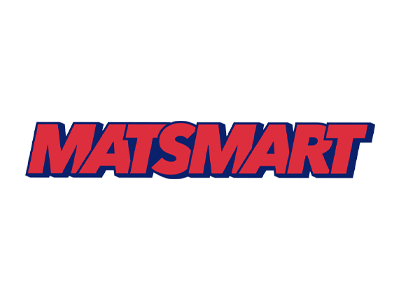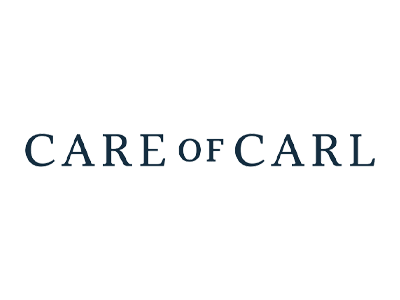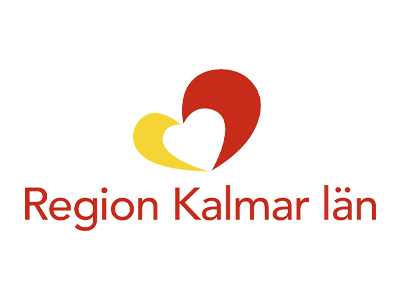 BITLOG ADVANCED
Powerful

Warehouse Functionality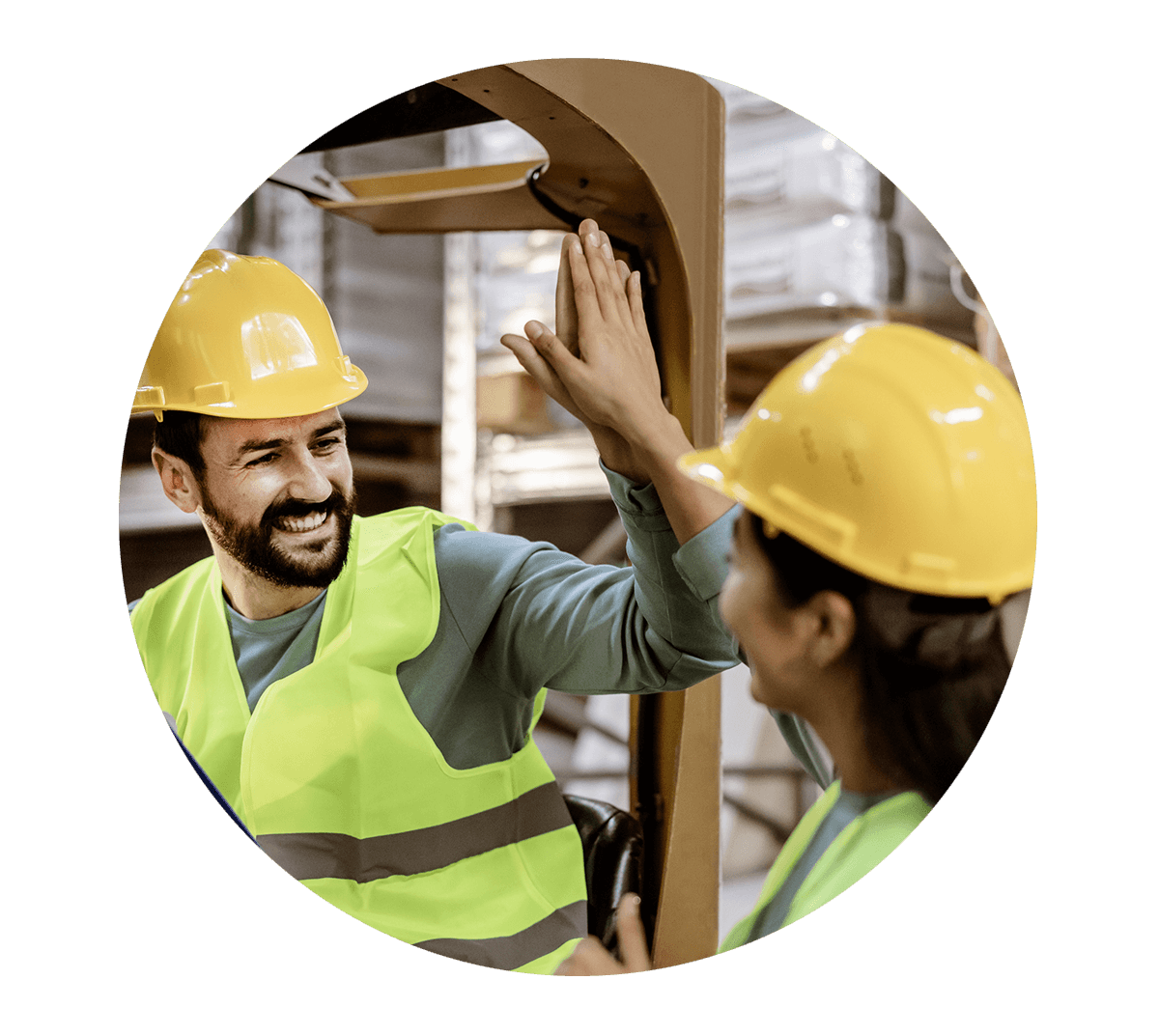 Intuitive & User-Friendly
Bitlog WMS is a cloud-native warehouse management system with an intuitive user interface that is simple to use for both experienced and new staff.

It is a standardized system that can be modified based on the individual demands of each consumer, allowing for a personalized experience.

Bitlog WMS can adapt to suit your changing demands as your company develops and expands, all while being simple to use and manage for your entire workforce.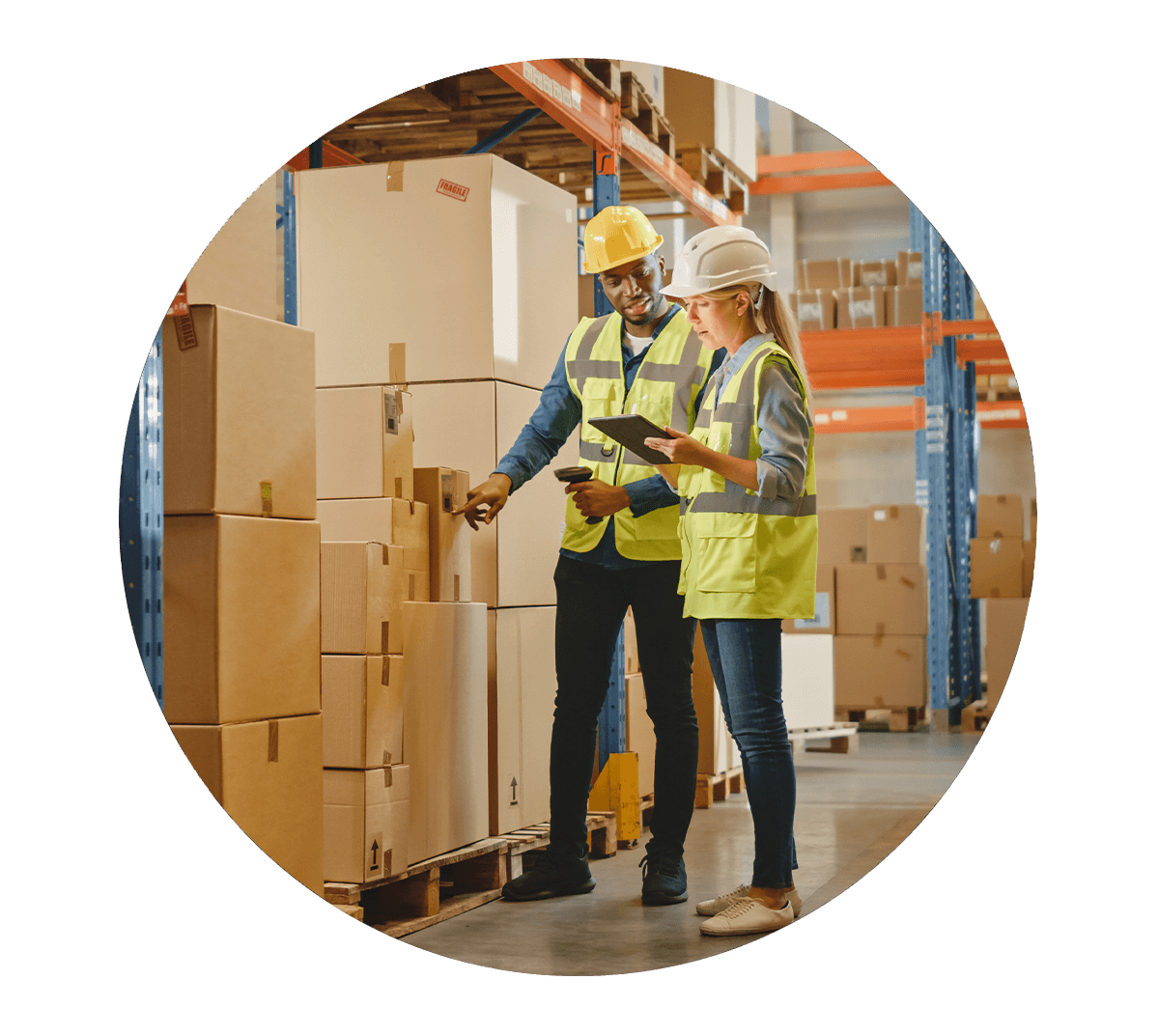 Inbound Suggestions
The inbound suggestion function in Bitlog WMS helps streamline the receiving process by suggesting optimal putaway locations for incoming goods based on predetermined rules such as product type/category, demand, and available storage space.
This feature can significantly reduce the time and effort required to process incoming shipments, minimize errors, and optimize warehouse space utilization.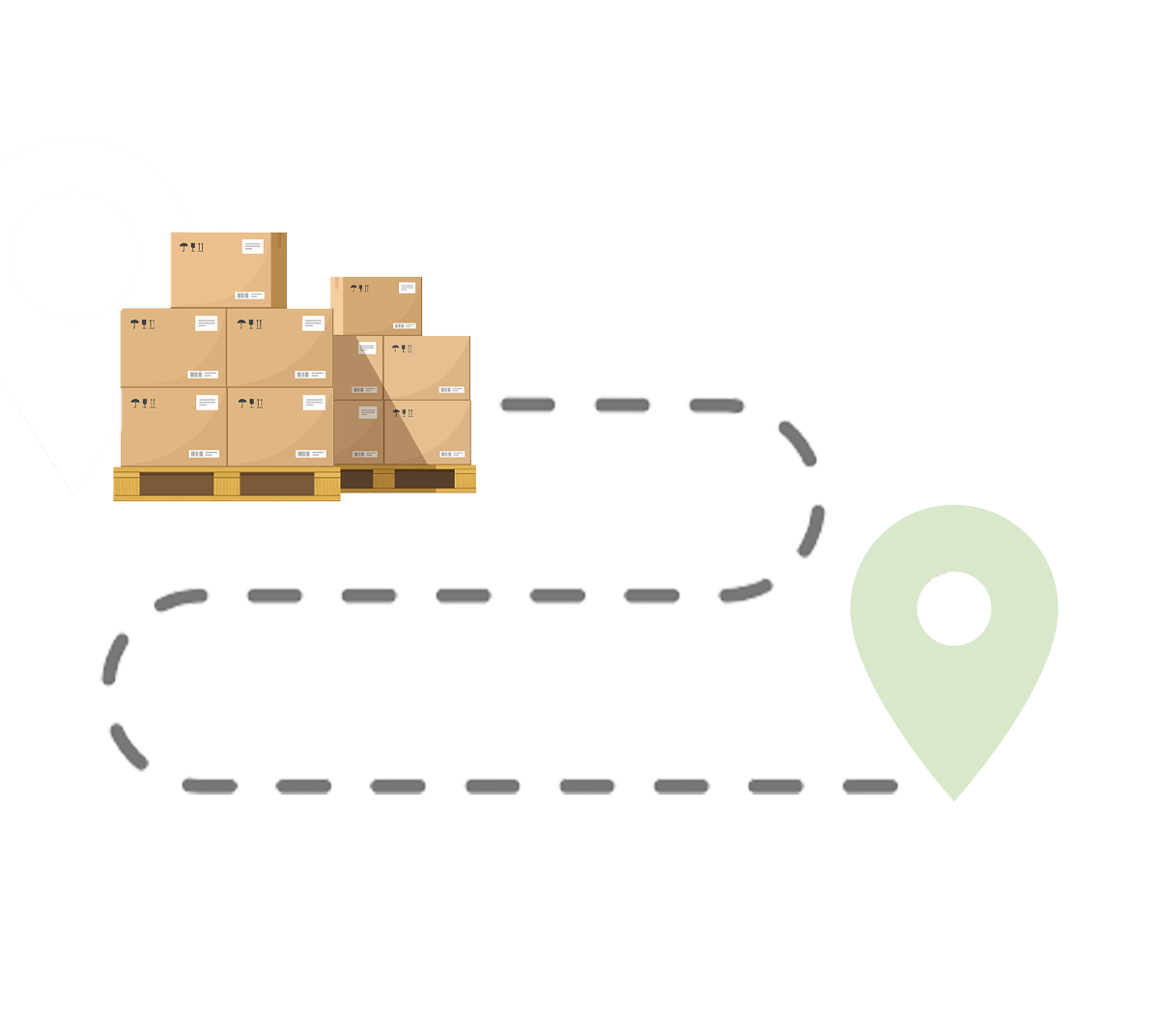 Route Optimization
Bitlog WMS will not only tell you which items to pick, but will also optimize the sequence in which they are picked using powerful route optimization functionality.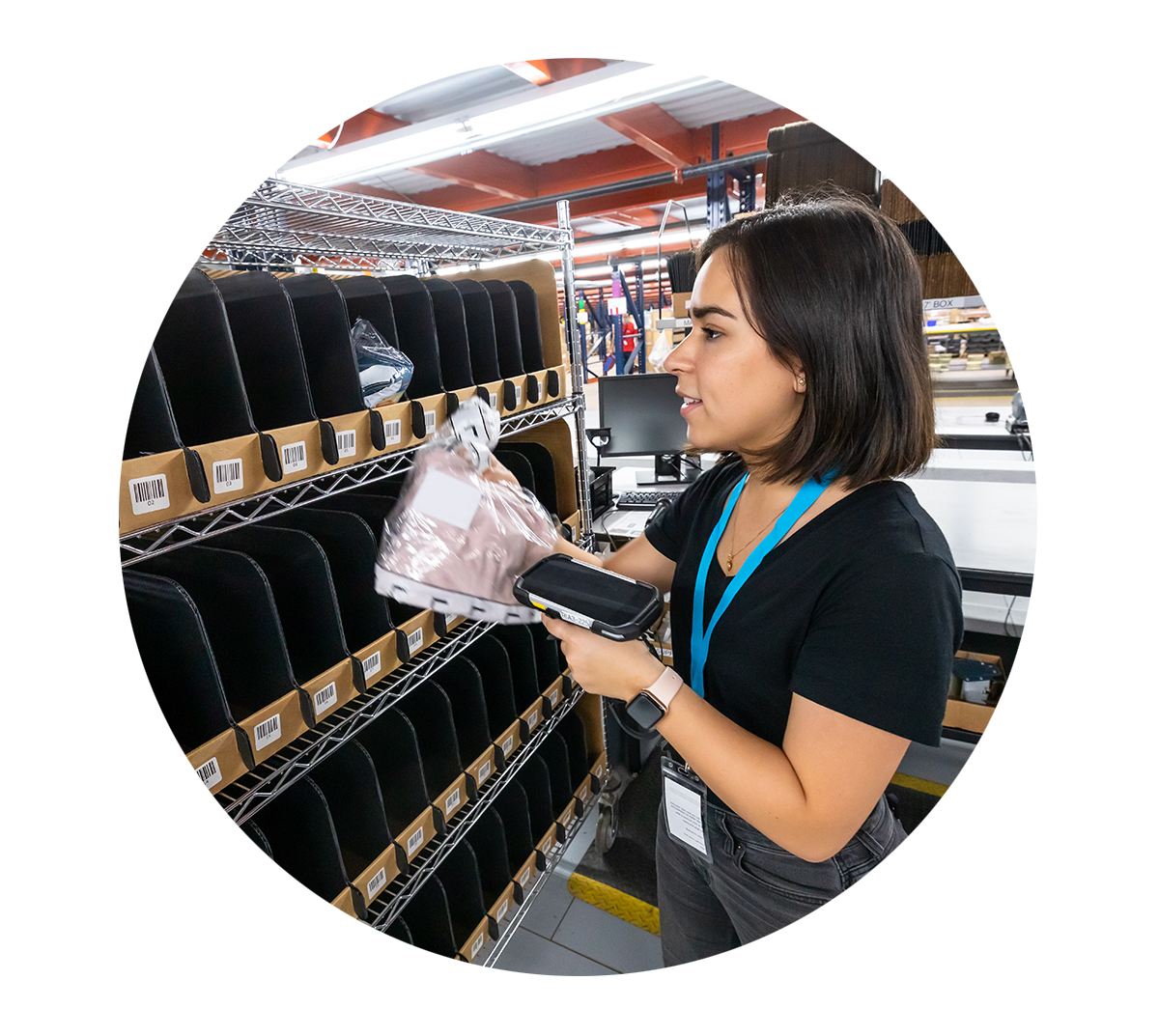 Batch Picking
Batch picking, also known as batching or multi-order picking, is an order picking process in which pickers collect products for multiple orders at the same time. Consolidating orders with similar picking paths to reduce time spent each order.
VIDEO | Customer Story | 2 min
Pierce: From the Warehouse to HQ
DELIVERY PLANNING
Delivery Planning & Autopilot
What to pick at the warehouse is determined by your current stock levels, incoming purchase orders, and priority. This is handled by Bitlog's sophisticated Autopilot.
Bitlog WMS Autopilot continuously checks:
stock levels,
orders,
and incoming purchase orders
and, based on additional parameters, delivery plans all sales orders and prepares picking proposals in the most efficient manner - saving time and money!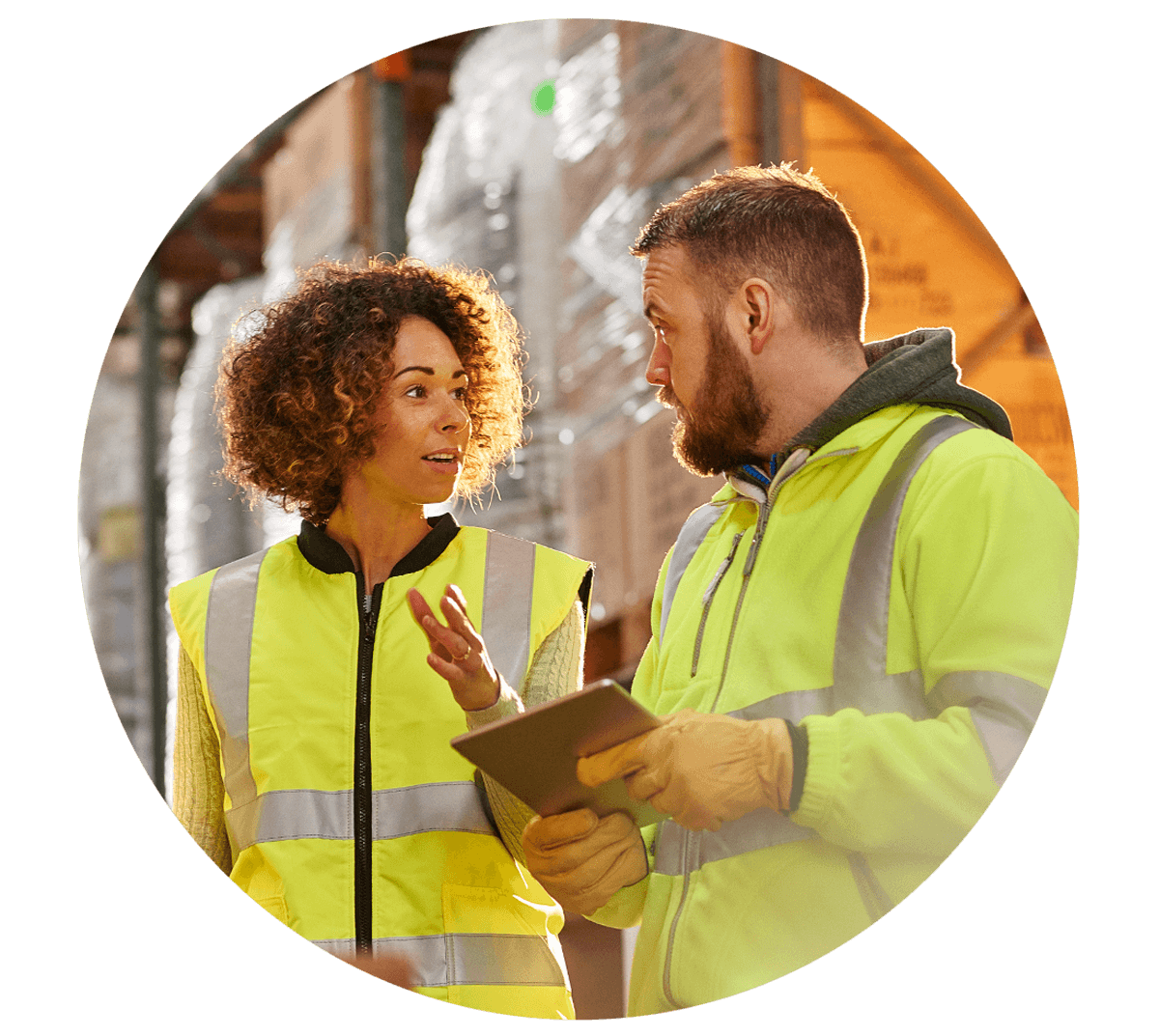 CUSTOMER TESTIMONIAL
"With Bitlog, we know that we have a partner who wants to grow with us – that alone is incredibly important."
Stefan Edberg, Operations Manager, KidsBrandStore.

BITLOG ADVANCED
Why Bitlog Advanced?
Multi-site management
Full-scale delivery planning
Load carrier integration
Best-before dates/external batch number
Advanced zero-inventory cycle counting
Discrepancy handling (in- and outbound)
Returns management
Ready-to-use API connectivity to the most widely used financial systems, e-commerce platforms, TA systems and ERPs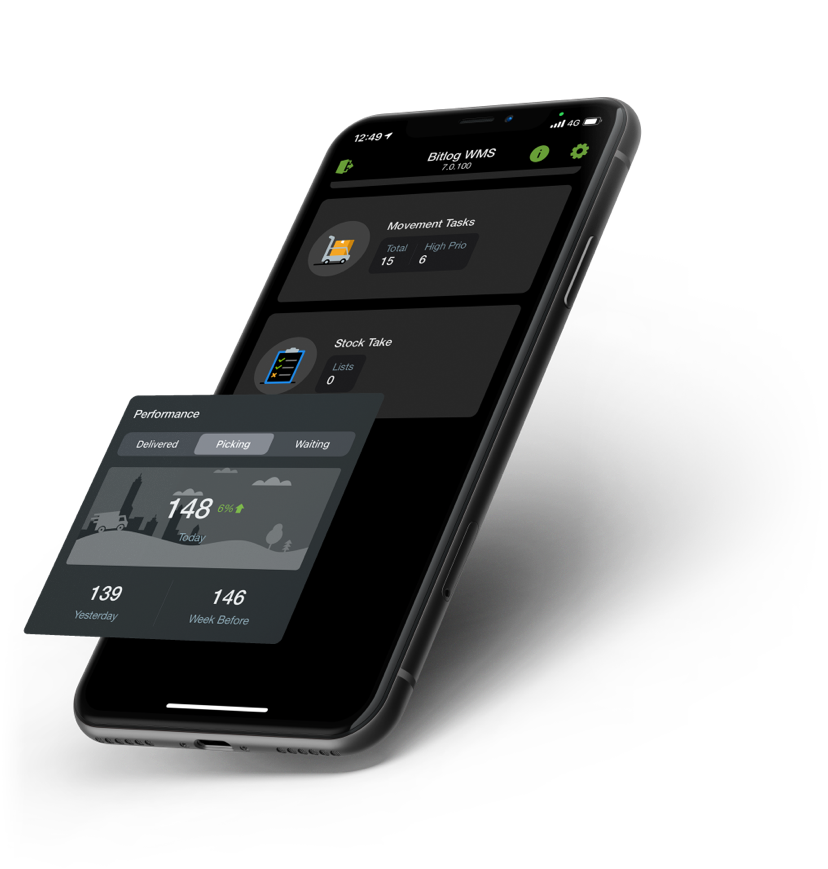 FREQUENTLY ASKED QUESTIONS
FAQ
Listed below are some of the most common questions we get about Bitlog WMS Express.
What integrations do you provide?
We have a professionally curated API connection library with ready-to-use API access to the most popular financial systems, e-commerce platforms, TA systems, and ERPs. The library is ever-growing as we add new integrations regularly.
Curious about a specific integration? Contact us here, and include your question in your submission.
Is Bitlog WMS compatible with iOS and Android?
The Bitlog WMS mobile applications are currently only compatible with iOS devices such as iPads, iPhones and iPods. However, our BackOffice is cloud-native and can be accessed from any desktop or mobile device.
Android compatibility is coming soon.
How long is the implementation process?
The implementation process varies according on the project's scale, urgency, and preparations.
Please share your preferred go-live date.
Do we need to pay for upgrades?
No, Bitlog WMS automatically upgrades regularly. All users are always on the most recent version. At no additional expense.
Can we add features & new users?
Yes, Bitlog WMS is easy to scale as you grow, or need. You may quickly add or remove users at any time.
Additional features can be added at any time, but keep in mind that some features may require some time to implement.
Features and Pricing
Learn more about the features in Bitlog WMS and see pricing details.