BITLOG EXPRESS
WMS Functionality for One Warehouse
GO PAPERLESS - ELIMINATE COSTLY MISTAKES
By using a WMS to digitize your warehouse operations, you may operate faster and smarter while avoiding errors and maximizing the use of all resources. No more pen and paper!
ACCESS REAL-TIME DATA
Customers asking about their orders? Hard to maintain track of inventory? Difficult to locate items in the warehouse?
We have the data to help you.
ONBOARD NEW STAFF QUICKLY
By using the Bitlog WMS mobile applications, new users can begin working independently in only a few hours.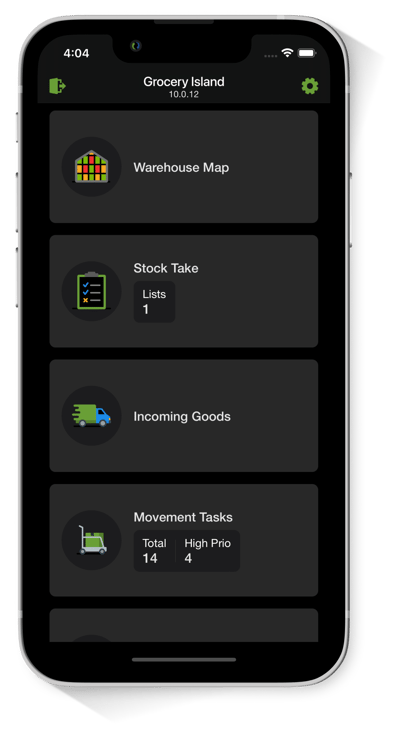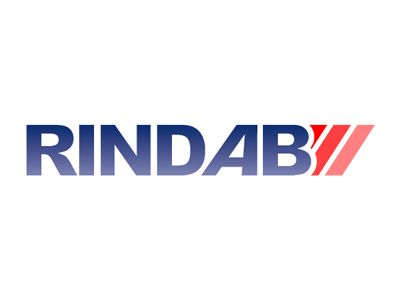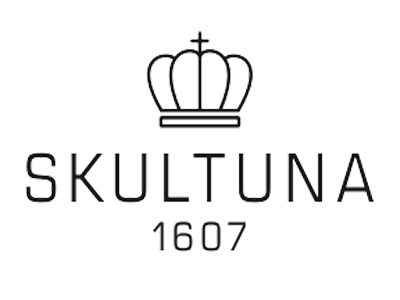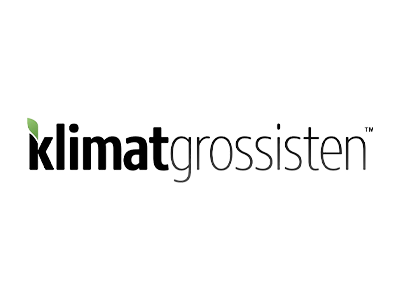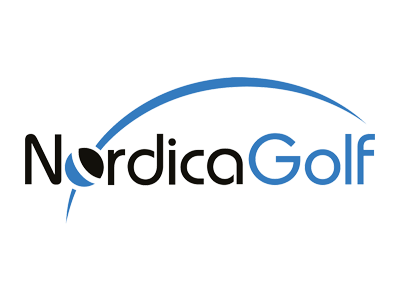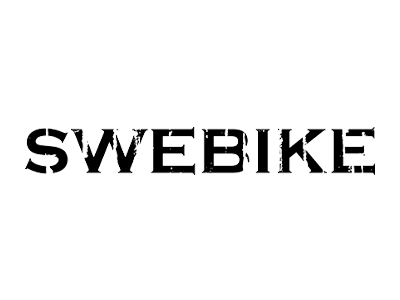 BITLOG EXPRESS
Benefits of a

WMS
Work Smarter - Not Harder
By automating various processes, such as inventory tracking, order processing, and picking and packing, you can improve overall accuracy. This translates into more effective use of staff.
In addition, a WMS provides real-time data, enabling you to make informed decisions on inventory levels, staffing needs, and more.
This all leads to increased profitability for the business.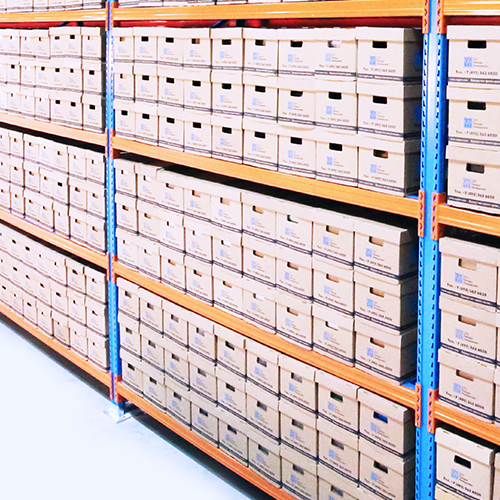 Real-Time Inventory Tracking
Get complete oversight of inventory levels at all times - ensuring that stock levels are always up-to-date and accurate, reducing the risk of stockouts or overstocking.
By having a real-time view of inventory levels, you can make informed decisions about when to reorder stock and how much to order, optimizing inventory levels to meet demand while minimizing the costs associated with holding excess inventory.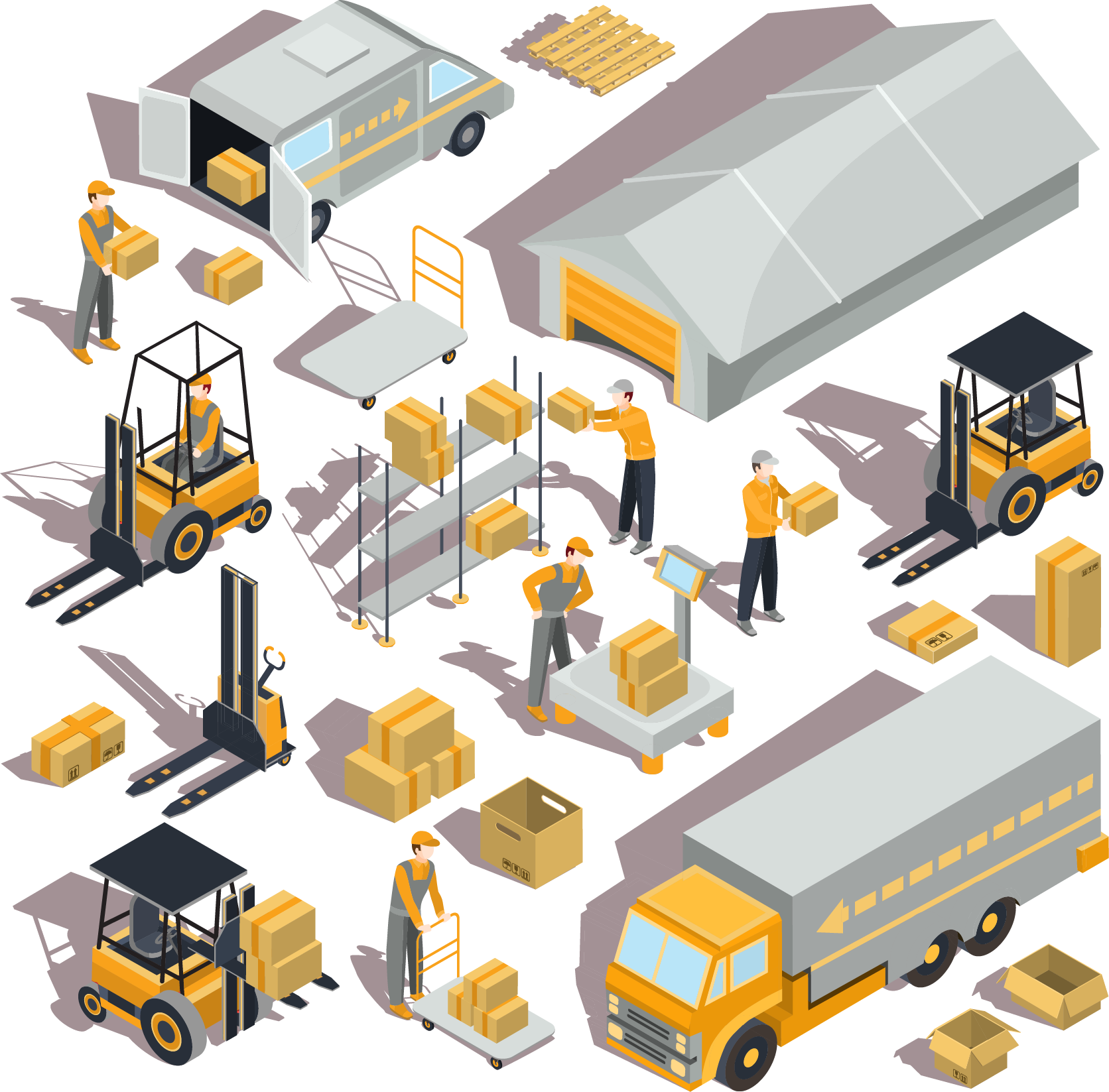 Full Control Over Warehouse Operations
A WMS empowers businesses to gain complete visibility and control over their warehouse operations. The system provides real-time data on inventory levels, order status, and warehouse activities, allowing managers to optimize resource utilization and streamline workflows.
With a WMS, managers can track stock levels, monitor inventory movement, and identify areas for improvement, resulting in better warehouse performance and ultimately, a better customer experience.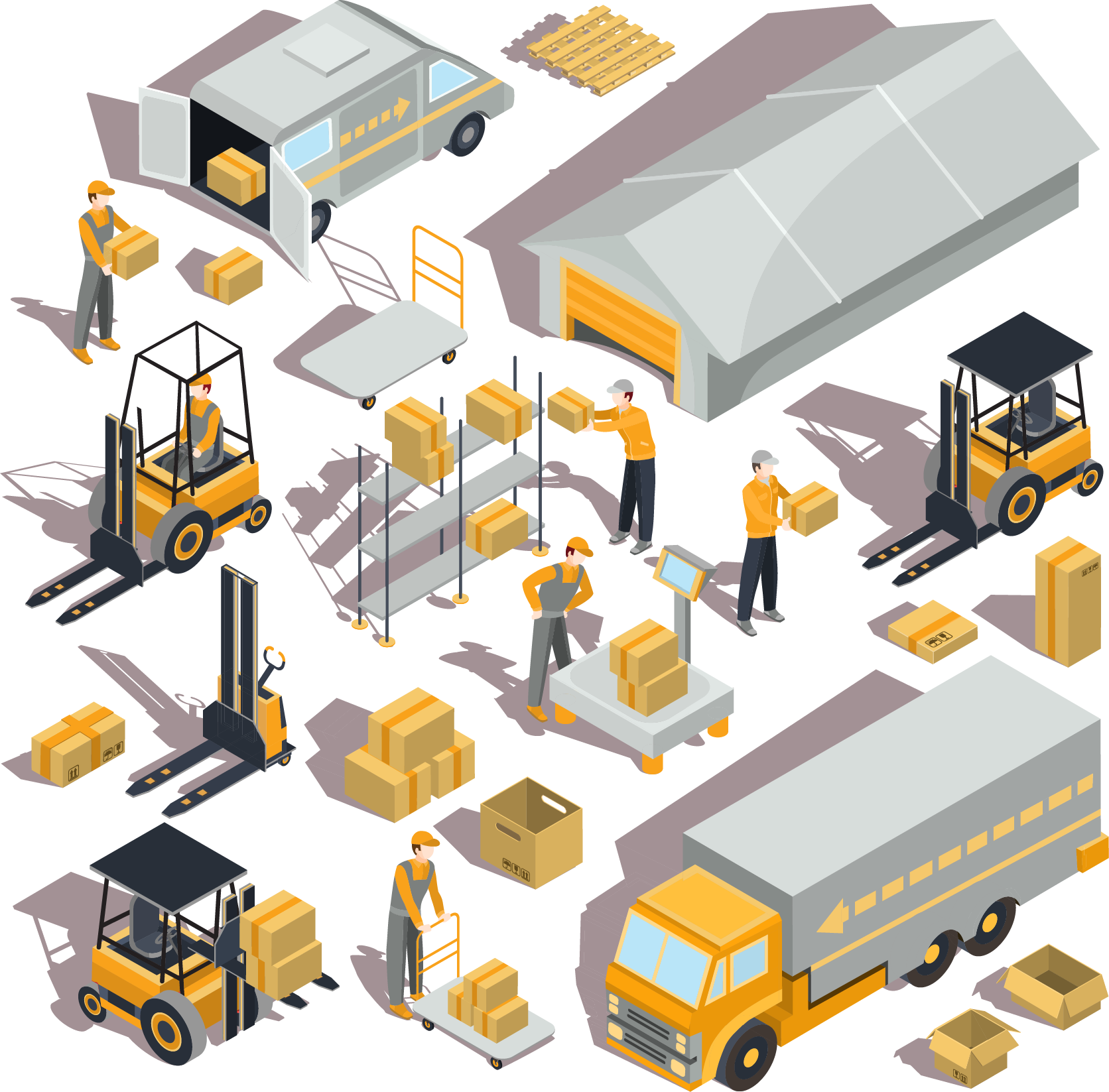 No More Pen & Paper!
Manual processes, and specifically picking processes including pen and paper, tend to result in picking errors, mistakes, more returns and follow-up calls. More work for everyone - the warehouse and customer service.
By eliminating the pen and paper from your warehouse processes, you can be sure to reduce mistakes, and limit the order- and return calls for customer service to a minimum.
"The Bitlog mobile app is fantastic! A new employee can become self-sufficient in just a few hours."
Magnus Olsson
Head of Logistics, Care of Carl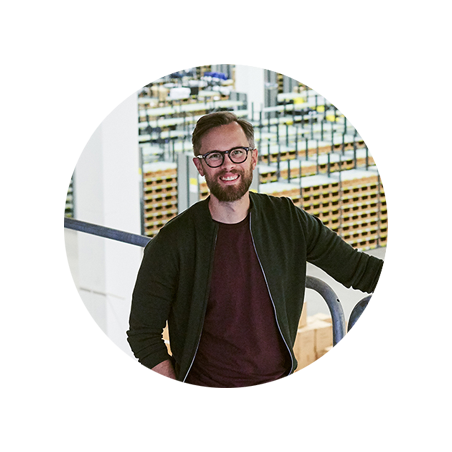 Why Bitlog?
Easy-to-Use
Standardized, intuitive interface that will have new hires work independently in a few hours.
Automatic Upgrades - At No Additional Cost
No need for upgrade projects, the Bitlog platform is upgraded regularly and all users are always on the latest version.
Seamless Scalability
Bitlog WMS seamlessly scales with your growth, effortlessly adapting to expanded operations, increased inventory, and new distribution channels.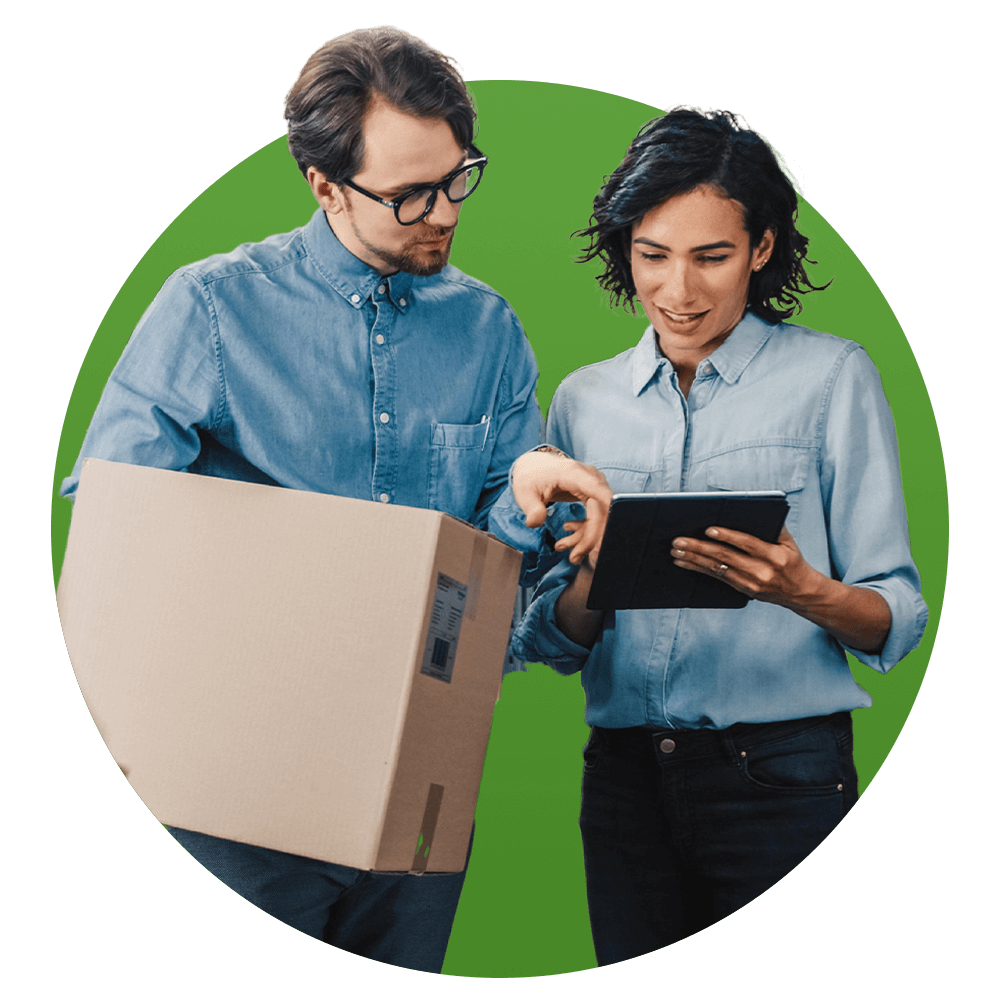 VIDEO | 2 min
Meet Bitlog WMS
WORK SMARTER - NOT HARDER
Optimize the Use of Warehouse Resources
Bitlog WMS helps you improve the overall performance of the warehouse and maximize the use of all resources, such as:
With real-time data on inventory and order status, you can make informed decisions to eliminate errors and increase efficiency.
You can automate tasks, freeing up staff to focus on more value-adding activities.
The system provides insights into resource utilization, allowing better decisions about staffing levels and equipment use.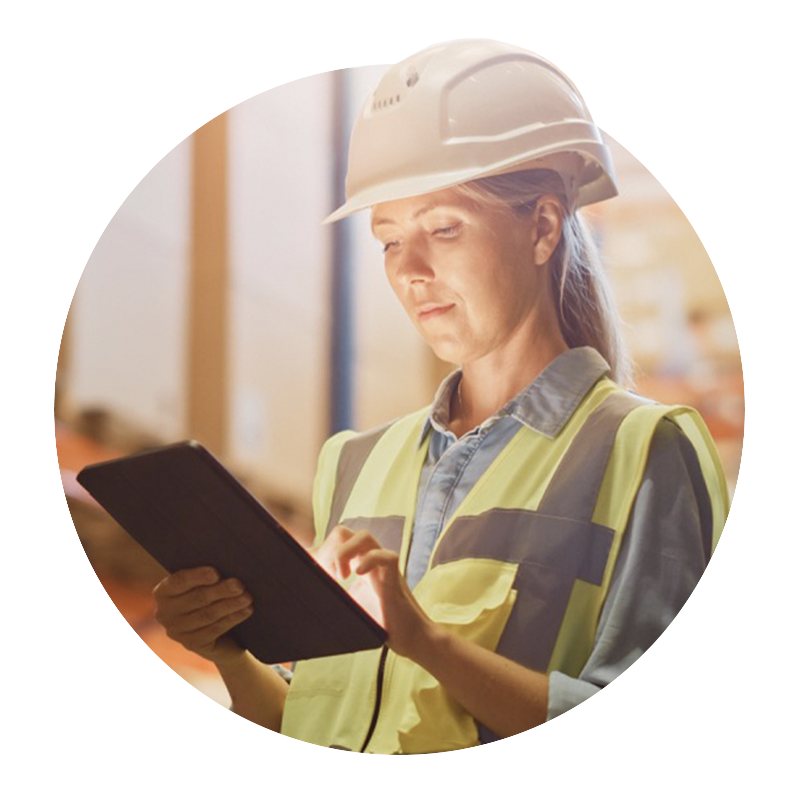 FREQUENTLY ASKED QUESTIONS
FAQ
Listed below, you can find some of the most common questions we get about Bitlog WMS Express.
What integrations do you provide?
We have a professionally curated API connection library with ready-to-use API access to the most popular financial systems, e-commerce platforms, TA systems, and ERPs.
Curious about a specific integration? Contact us here, and include your question in your submission.
Is Bitlog WMS compatible with iOS and Android?
The Bitlog WMS mobile applications are currently only compatible with iOS devices such as iPads and iPhones. However, our BackOffice is cloud-native and can be accessed from any desktop or mobile device.
Android compatibility is coming soon.
How long is the implementation process?
The implementation process varies according on the project's scale, urgency, and preparations.
Please let us know when you'd like to go live.
Can we use hand scanners?
Yes. Bitlog is compatible with a wide range of hand scanners.
Do we need to pay for upgrades?
No, Bitlog WMS is automatically upgraded, and all users are always on the most recent version. At no additional expense.
Can we add features & new users?
Yes. Bitlog WMS is easy to scale when needed. You may quickly add or remove users as needed.
Additional features can be introduced at any moment, but keep in mind that they could require some time to implement.
Is Bitlog WMS a cloud-native system?
Yes. Bitlog WMS is a cloud-based warehouse management solution. You will not need to install the system (on-premises).
Features and Pricing
Learn more about the features in Bitlog WMS and see pricing details.