PRODUCT
Elevate Your Warehouse With Bitlog WMS
Support the growth of your warehouse with Bitlog WMS. Scalable, easy to implement and easy to use.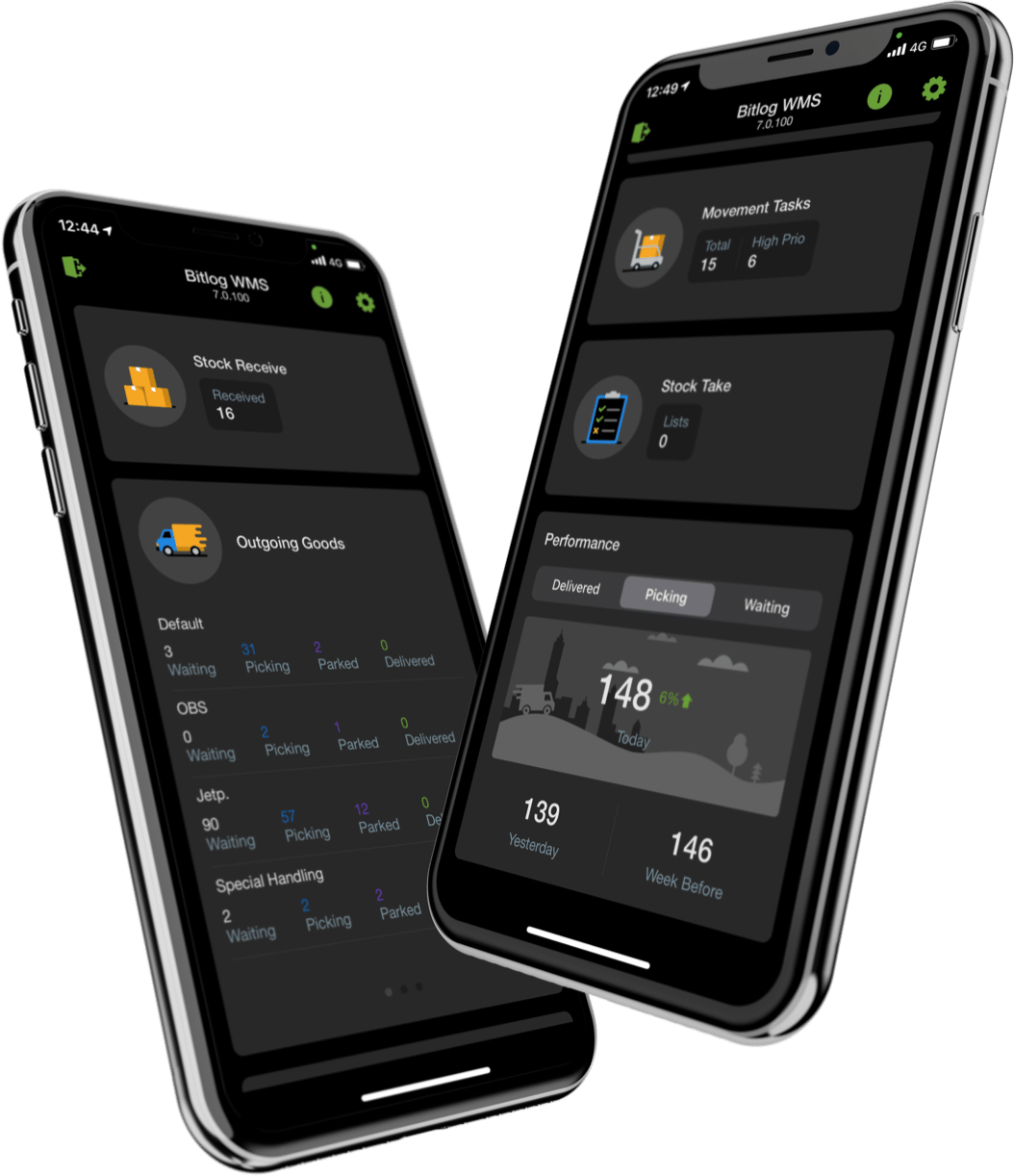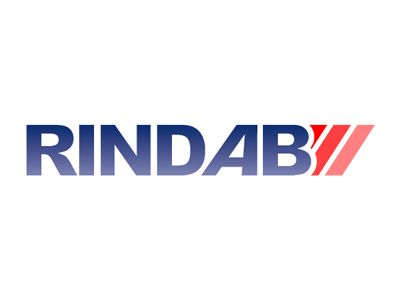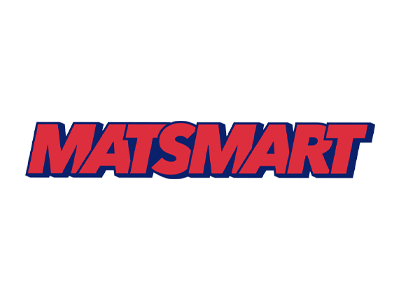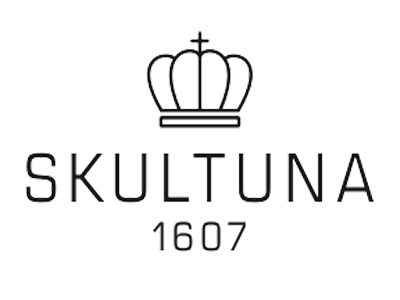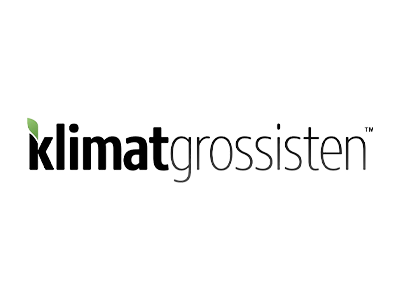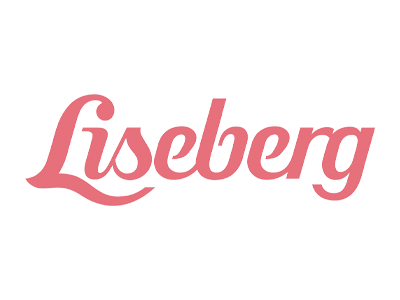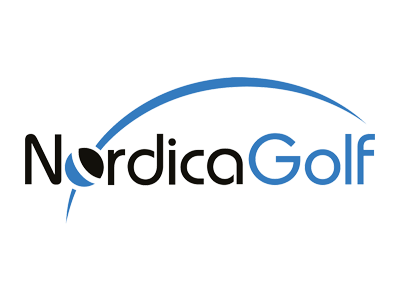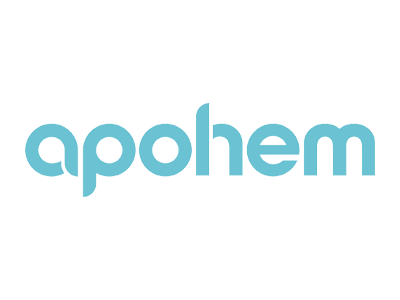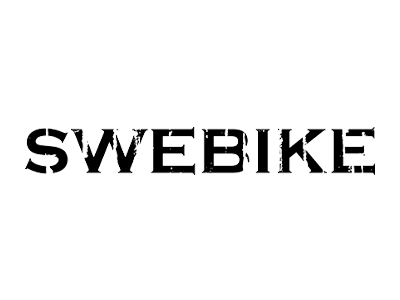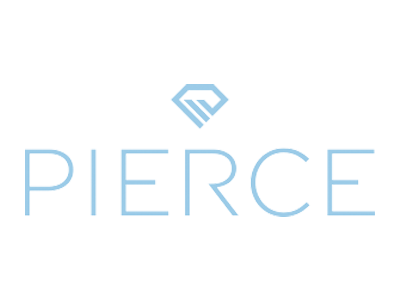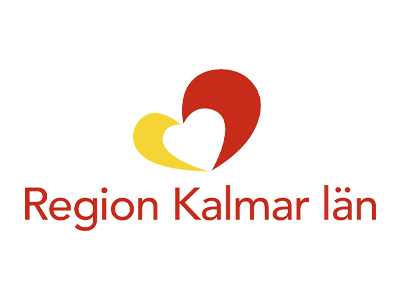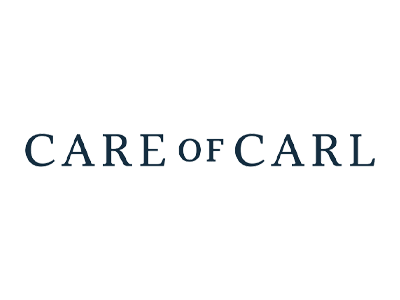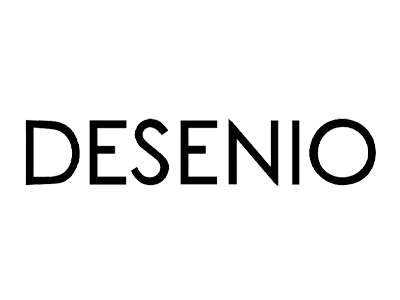 PLATFORM PACKAGING
Scale Up as You Grow
Bitlog Express
WMS functionality for
one warehouse
Cloud-based and frequently upgraded at no extra charge. Go paperless for complete access to real-time data.
Bitlog Advanced
Advanced warehousing for more complex needs
For warehouses requiring complex picking, in- and outbound shipping, and handling across multiple locations.
Bitlog Enterprise
For the most demanding
warehouse needs
Custom onboarding, multi-company warehouse administration, premium add-on features and modifications available.
CUSTOMER TESTIMONIAL
"Compared to before we implemented Bitlog, we are now 40% more efficient. We can also see that our personnel costs have decreased by more than 25%"
Magnus Olsson, Head of Logistics, Care of Carl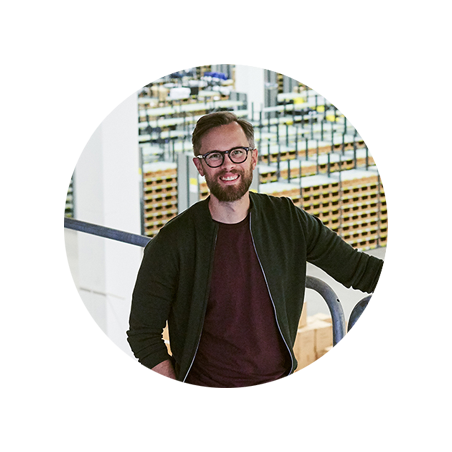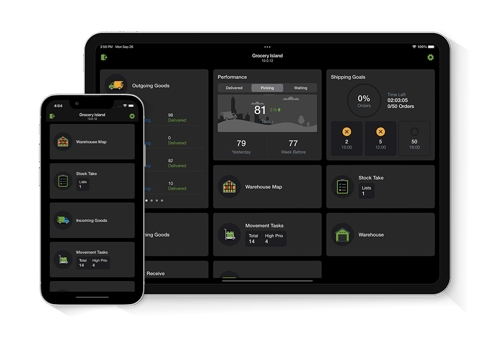 CLOUD
Cloud-Based WMS
Experience the power of a cloud-based WMS and streamline your warehouse operations with ease.
Flexibility to manage your warehouse operations on-the-go.
Say goodbye to the hassle of installing or upgrading hardware.
FUNCTIONALITY
We Have You Covered
Say goodbye to manual processes and hello to smarter, more efficient, and streamlined warehouse operations. Bitlog WMS offers a comprehensive range of features. All in one intuituve platform.
Manage inventory levels and track stock movements.
Optimize warehouse picking routes, efficiency, and operations.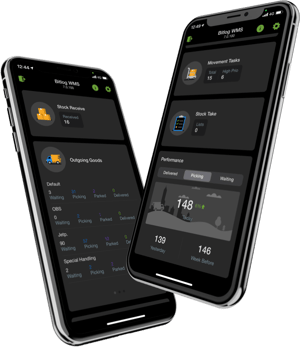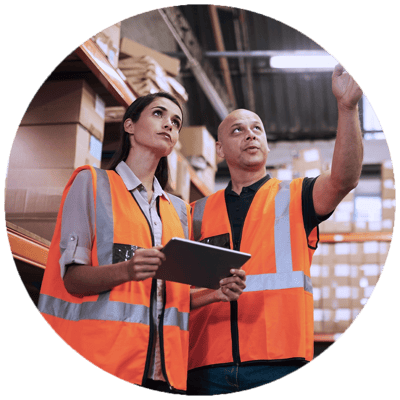 EASY TO USE
Easy and Quick Onboarding for New Staff
With Bitlog's intuitive and easy-to-use app interface, new staff can quickly get started with picking tasks and become independent in no time.
Intuitively designed and easy-to-use interface.
Onboard new team members during high sales periods without any added pressure.
AUTOMATIC UPGRADES
Upgrade Automatically and Stay Up-to-Date
No more manual updates! Bitlog WMS ensures that all users have access to the latest version, making for a smarter, more efficient, and streamlined warehouse experience.
Always at no additional cost!
Get access to new features instantly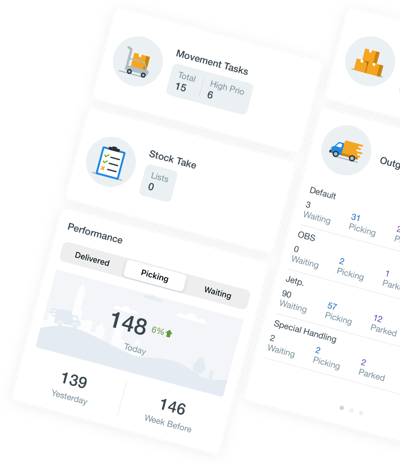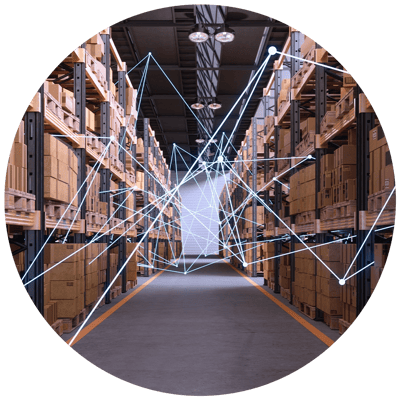 INTEGRATIONS
Seamless Integrations
Bitlog streamlines your integrations with a carefully curated selection of API endpoints. Our platform effortlessly connects you to the most widely used financial systems, e-commerce platforms, and ERP systems, among others.
Ready-to-use integrations made available to you
New integrations added regularly
Features and Pricing
Learn more about the features in Bitlog WMS and see pricing details.