4 Reasons Why Integrating WMS & Webshop Is Key for E-commerce Success
Working with warehousing, you know that a successful e-commerce operation relies heavily on efficient and agile processes. However, the ERP (Enterprise Resource Planning) system that you rely on may actually be hindering your success.
By bypassing the ERP and directly integrating your WMS (Warehouse Management System) with your webshop, you can achieve the scalability and agility that your e-commerce business needs. After all, order picking, packing, shipping, returns, and inventory management all revolve around your warehouse, and your WMS is specifically designed to handle these operations, while your ERP is not.
Say goodbye to manual processes and streamline your operations by leveraging the power of WMS integration to improve efficiency, accuracy, customer experience, and ultimately, your bottom lin
In This Article
In this article, we will discuss the four key reasons why directly integrating your WMS with your webshop is crucial for your e-commerce success:
Catalyze business innovation
Increase process efficiency
Standardize processes
Achieve IT cost savings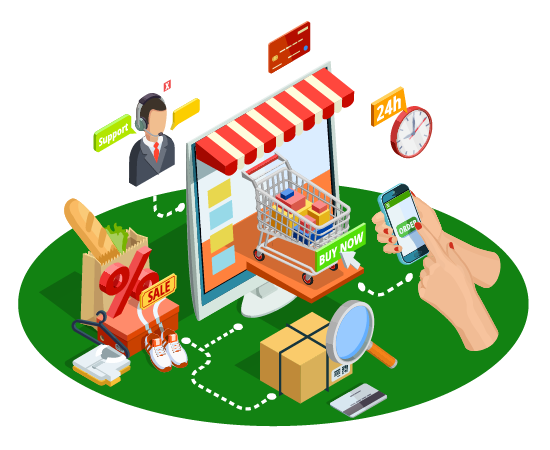 1. Catalyze Business Innovation
Direct integration of your WMS with your webshop can help improve customer experience, increase customer touchpoints, and foster loyalty. ERPs are not designed for external reporting, which often results in falling short when it comes to customer communication.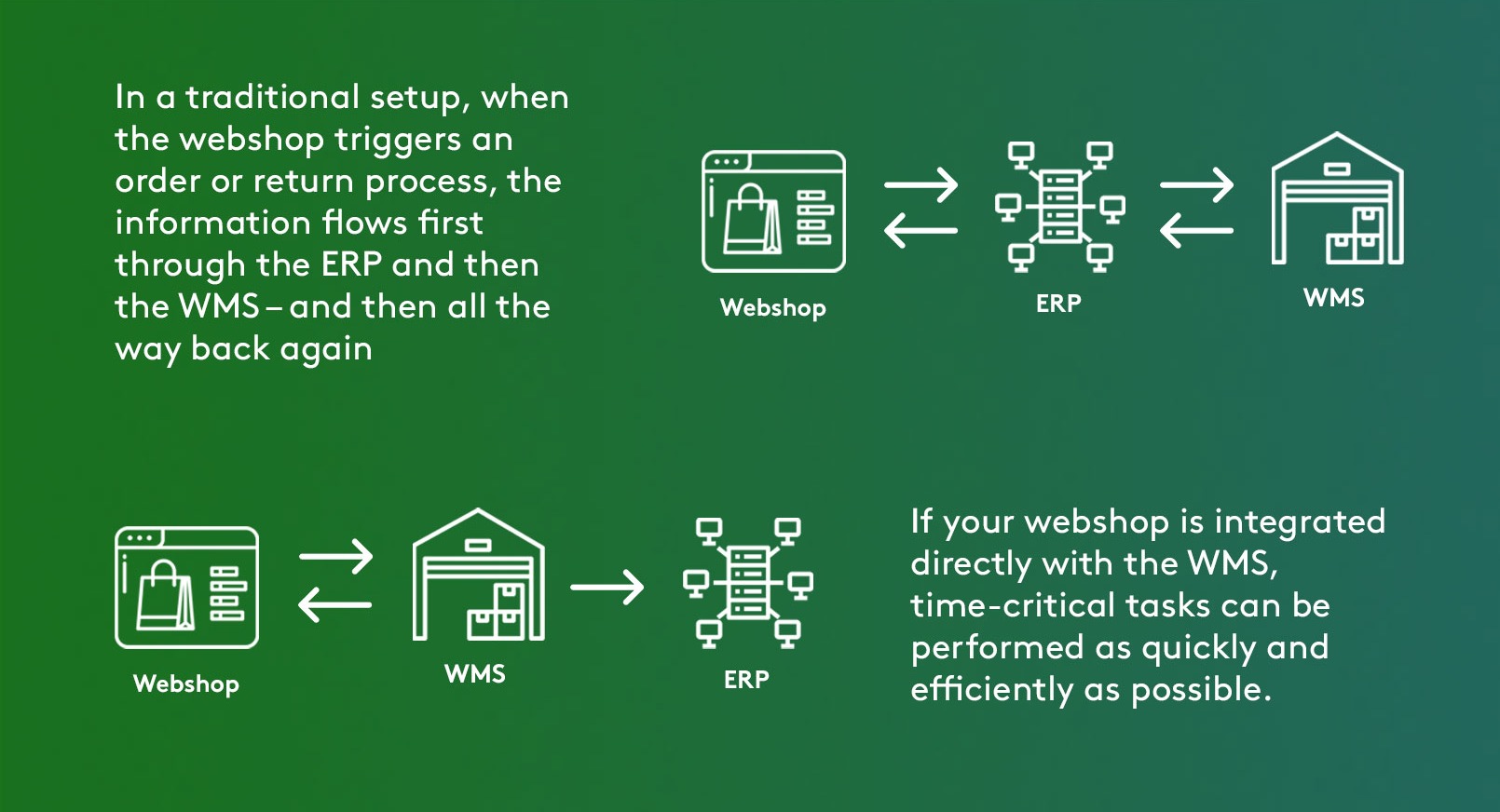 In a conventional setup, when an order or return process is initiated in the webshop, the information first goes through the ERP and then to the WMS before going back again.
By integrating your webshop directly with the WMS, you can perform time-critical tasks quickly and efficiently. Furthermore, placing the ERP after the order has been shipped minimizes the risk of downtime caused by ERP issues such as API performance, throughput, and downtime.
2. Increase Process Efficiency
Connecting your WMS with your webshop can increase fulfillment speed while keeping stock updated across multiple platforms. With automated planning of all sales orders, even when an item is out of stock, you can still offer a delivery estimate based on incoming purchase orders.
The delivery planning process for your sales order can often be time-consuming when using a traditional ERP system. However, by utilizing a WMS like Bitlog WMS, which integrates delivery planning, you can save time with automated planning for all your sales orders. This not only ensures faster and more efficient service, but it also increases customer satisfaction by providing them with accurate delivery estimates, even if you are currently out of stock and waiting for incoming shipments.
To avoid stockouts, it is crucial to have an updated online shop in real-time. Relying on a slow and outdated ERP system may result in inaccurate stock levels and delivery estimates, which can negatively impact your business.
Your WMS should support real-time stock updates, so that even when an item is temporarily out of stock, you can still provide customers with delivery estimates based on incoming purchase orders (POs).
3. Standardize Processes
Updating vital information related to taxes, customs, and labeling across the whole system is much simpler when the ERP is not involved. Your WMS should provide flexibility and agility when adding new SKUs or creating cross-border sales processes.
4. Achieve IT cost savings
Choosing a cloud-based SaaS (Software as a Service) WMS setup can minimize startup costs and keep IT spending lower in the long run. With out-of-the-box API integration with modern e-commerce ecosystems, Bitlog WMS is built for e-commerce and built to scale.
Bitlog WMS Can Help You Bypass the E-commerce ERP Bottleneck
At Bitlog, we understand the importance of bypassing the e-commerce ERP bottleneck to achieve success in the evolving e-commerce landscape. Our cloud-native WMS is designed to help increase efficiency, not just in the warehouse, but across the entire company. We've helped leading e-commerce businesses, such as Pierce, Mathem and Skincity, achieve their goals and stay agile with our modern WMS solution.
By directly integrating your WMS with your webshop, you can improve customer experience, increase process efficiency, standardize processes, and achieve IT cost savings. Bitlog WMS is here to help you achieve these goals and stay ahead in the ever-changing e-commerce industry.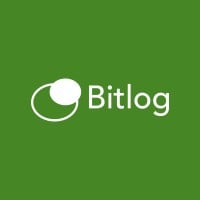 Next Post
What Is a Warehouse Management System (WMS)?