How WMS Software Supports a Superior E-commerce Customer Experience
First impressions matter a lot in e-commerce. When a shopper visits your shop for the first time, their journey to the checkout needs to be as smooth and appealing as possible.
Once a new customer submits their first order, the work isfar from done. Great marketing and UX design drive conversion, but the post-purchase experience is where the customer's first impression really becomes cemented.
Warehouse Management System (WMS) software can help merchants deliver a superior CX across all touch points, especially in post-sales. The right WMS software enables accurate stock keeping, efficient picking, faster fulfilment and rapid returns –– which all contributes to long term customer loyalty.
How WMS supports the e-commerce post-purchase experience
In this article, we will discuss the following points, summarizing how a WMS can support the customer experience of your post-purchase processes:
Accurate stock keeping
Efficient picking
Efficient delivery planning
Faster fullfilment
Rapid returns
1) Accurate stock keeping helps meet consumer demand
Growth is good, as long as you do it right. When small online shops find the right audience, they often need to scale up quickly.
But without a foundation for growth, things can get messy fast. When the orders start pouring in, stock keeping can not be improvised.
A WMS provides more than just structure for tracking inventory, it can help you ensure customers get their orders faster while optimizing your cashflow.
When you always know exactly what you have in the warehouse, you avoid overstock. Excess or redundant stock not only takes up shelf space, it can soon become a source of loss if demand for those products decreases.
If your online shop inventory is inaccurate, you can also end up understocked, and sell products you don't have, which leads to headaches related to both customer service and restocking.
This is why choosing an WMS that can easily integrate with your ERP and your e-commerce platform is essential. With real-time communication between warehouses and your web shop, you can avoid back orders and create triggers for faster stock replenishment based on customer demand.
2) Faster and more accurate picking keeps customers happy
Optimizing staff productivity is an important part of achieving profitability. For many merchants, this may mean that picking and packing orders is a side job for people who work in the office.
If your staff knows more about fast fashion than fast fulfilment, a simple and intuitive WMS interface will make things easier. With a smart WMS, you take the guesswork out of picking with automated picking itineraries, route planning and real-time guidance.
Your WMS should also support flexibility in your picking strategy. The leading Scandinavian skincare e-retailer Skincity, use Bitlog WMS in both single-order wave picking and batch/zone picking models.
In wave picking, one person picks a complete order one SKU at a time. This model can be advantageous for smaller businesses in which employees perform other tasks apart from picking. Wave picking enables orders to be picked in a scheduled window of time, supporting better staff time management.
In batch picking, one person picks multiple orders simultaneously. This can be further subdivided by keeping one person in a zone within the warehouse pulling only SKUs from that area and bringing them to the packing area in batches.
With either model, Bitlogs easy to use iPad interface always helps the picker find the quickest route. Not only did Skincity's pickers increase their speed, but with Bitlog's easy to read interface, they have also increased accuracy to achieve a 70% increase in overall warehouse efficiency.
3) Efficient delivery planning accelerates shipping and keeps customers up-to-date
One common problem faced by e-commerce businesses is providing their customers with detailed information regarding deliveries. To provide the best customer experience, you need an automated, yet advanced, delivery planning solution.
Shoppers increasingly expect accurate updates on when the shipment has been sent, how it will be delivered and when they can expect to receive their purchase. The more precise the information, the better.
Many legacy WMS systems depend on an ERP to determine which orders stock balance is reserved for and which orders should be picked today. With an out-dated integration strategy, it becomes difficult for the ERP to account for factors like missing stock, partial deliveries and other availability shortages
This is why the most volume-intense e-commerce businesses now directly integrate their shop with the WMS system as part of their continual effort to maximize performance. By placing the responsibility for delivery planning on a modern WMS rather than the ERP, you can both increase efficiency and provide the customer with more detailed information.
With a WMS that is capable of automating delivery planning, you can implement advanced functionality like cross-docking, and to shorten the lead time between order entry and picking.
Reducing dependence on an ERP also means that you are no longer limited by the performance of the ERP system or held up by other integration bottlenecks. Not only does this speed up your delivery, it makes delivery data more transparent and easier to share with the customer.
4) Faster fulfilment is a differentiator for e-commerce merchants
Shoppers expect their order to go as smoothly as possible with no delays or missing items. People increasingly want next day, or even same-day delivery, especially in markets where Amazon has made this the new normal.
Online retailers who can meet that demand for faster fulfilment can gain a competitive advantage in an increasingly crowded e-commerce landscape. For merchants who are focussed on multinational expansion, fast fulfilment can help establish a stronger market footprint.
This was the case for Swedish car parts dealer Skruvat, who focussed on Norway as a valuable market with lots of potential for growth. But they found that the complex Norwegian customs requirements were slowing down fulfilment speed.
After switching to Bitlog, Skruvat streamlined their warehousing practices and completely automated the customs process. This allowed them to improve fulfilment to Norway and lay the foundation for further growth in other markets.
5) Rapid returns support customer loyalty
Returns are just part of e-commerce. According to research from Happy Returns, 15% to 40% of shoppers return the items they bought online.
But returns are not an indicator that a customer won't buy from you again, especially if their returns are processed quickly. The sooner a customer receives their refund, the sooner they can return to your shop again. In this way, rapid returns processing strengthens loyalty to a merchant.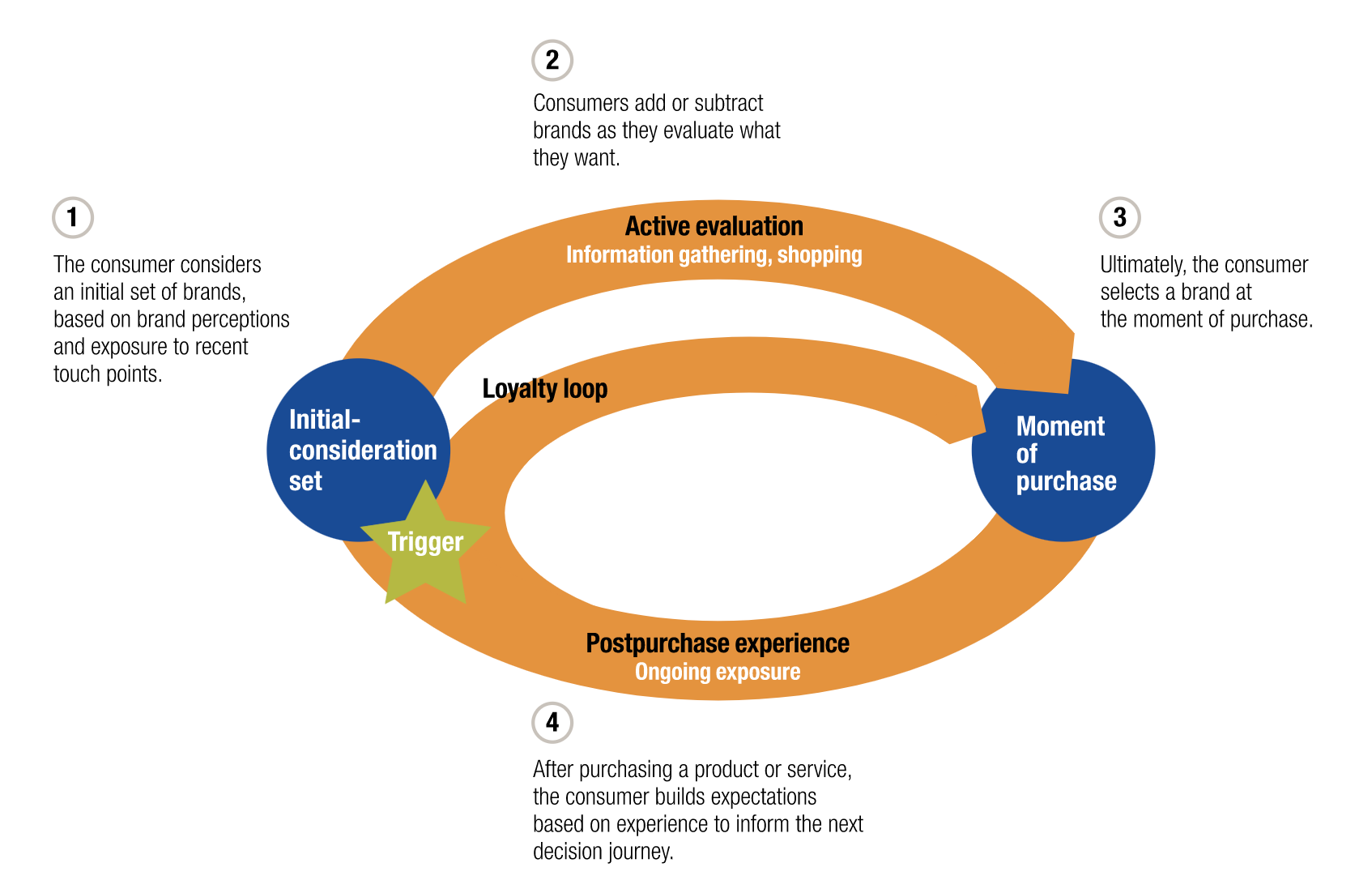 Source: McKinsey
Pierce, the European e-market leader for motocross parts, discovered that by implementing the Bitlog workflow for returns and claims, their communication greatly improved, both internally and with clients.
That improved communication and service supports the "loyalty loop". According to McKinsey, the customer builds expectations based on their experience, which drives their decision to keep interacting with your brand or not.
The e-commerce customer experience extends far beyond the checkout. With support of a better WMS software, e-commerce merchants can improve the post-sales experience to support a growing base of ever-returning customers.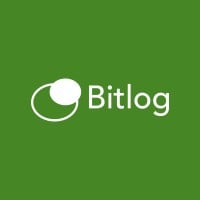 Next Post
Maximize the Benefits of a Cloud-Based WMS