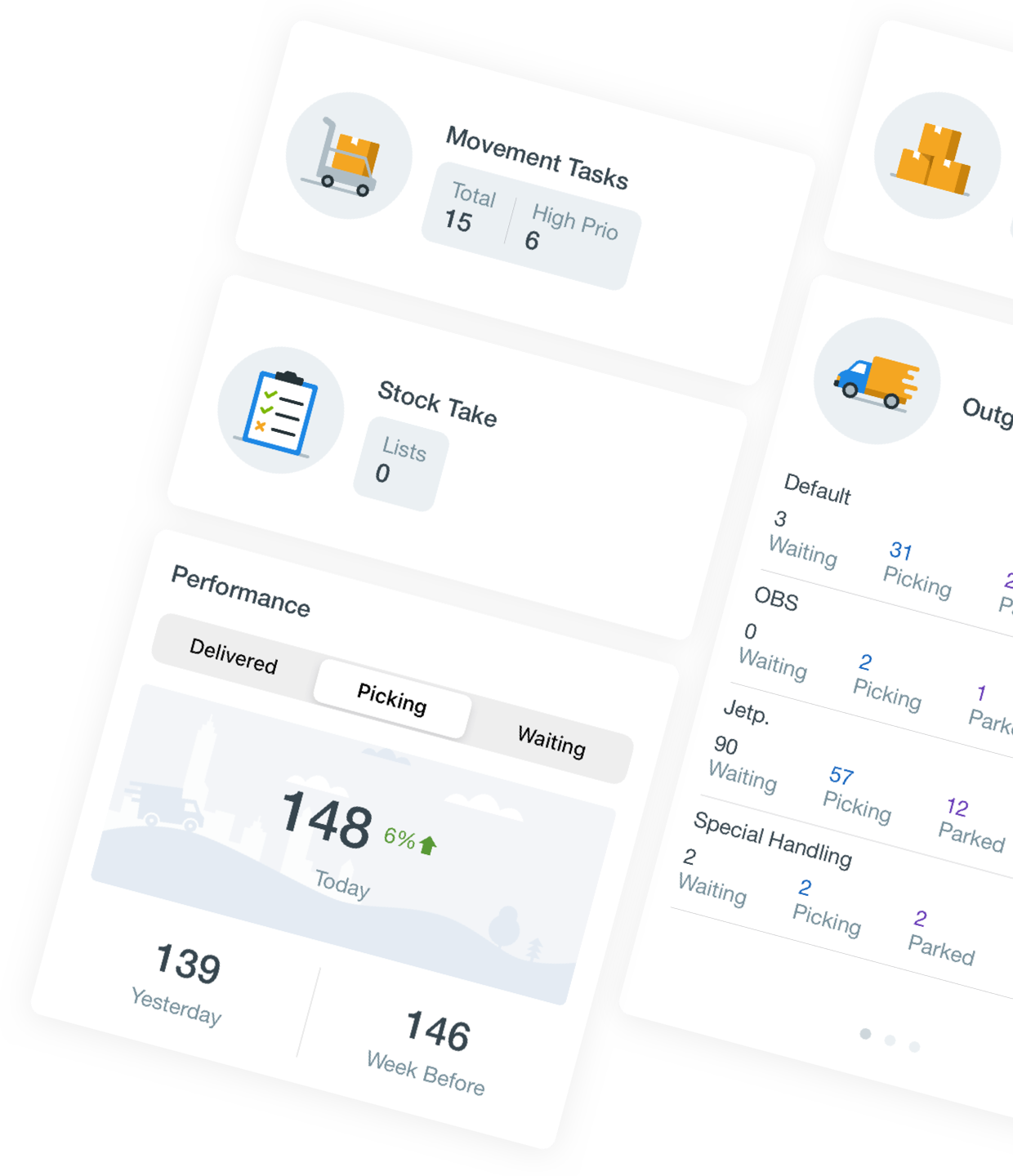 GET A COMPETITIVE ADVANTAGE
What sets

Bitlog's software

apart from the competition?
Easy integration
Gear up your digitalization by leveraging seamless integrations with your shop platform and ERP.
Powerful e-commerce functionality
Speed up receiving, picking and returns with functionality tailored to suit the needs of e-commerce warehouses.
Standardized interfaces
Get your staff on board quickly with a reliable and easy to use iOS app installed on Apple iPads and iPhones.
Continual upgrades
Stay ahead of the competition with continual updates and new functionality designed for growing ecom shops.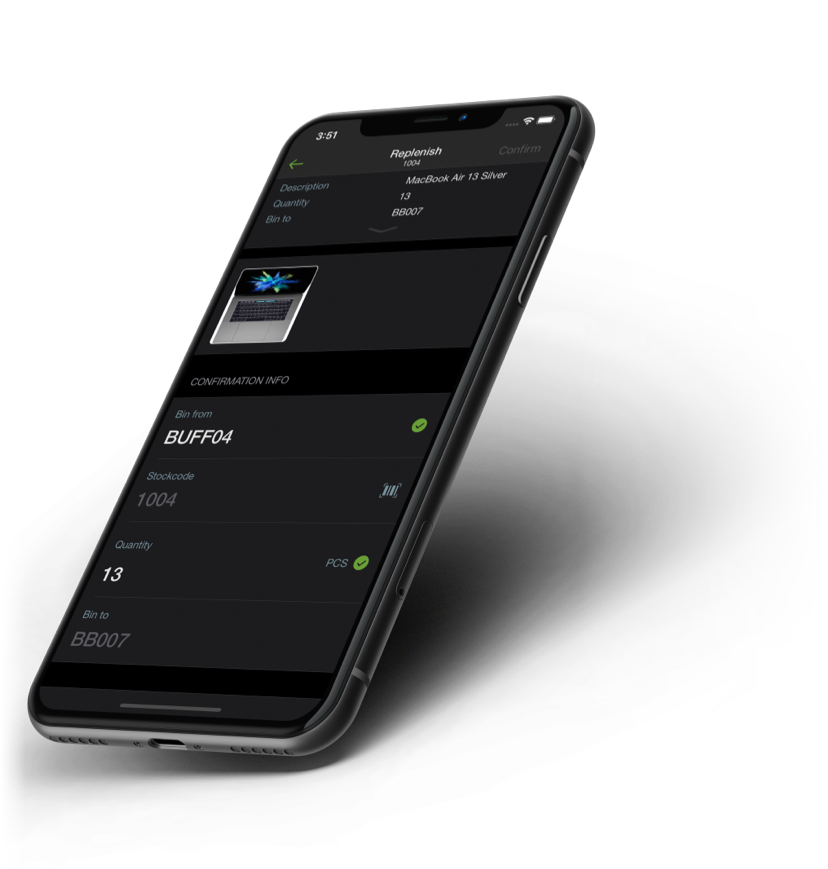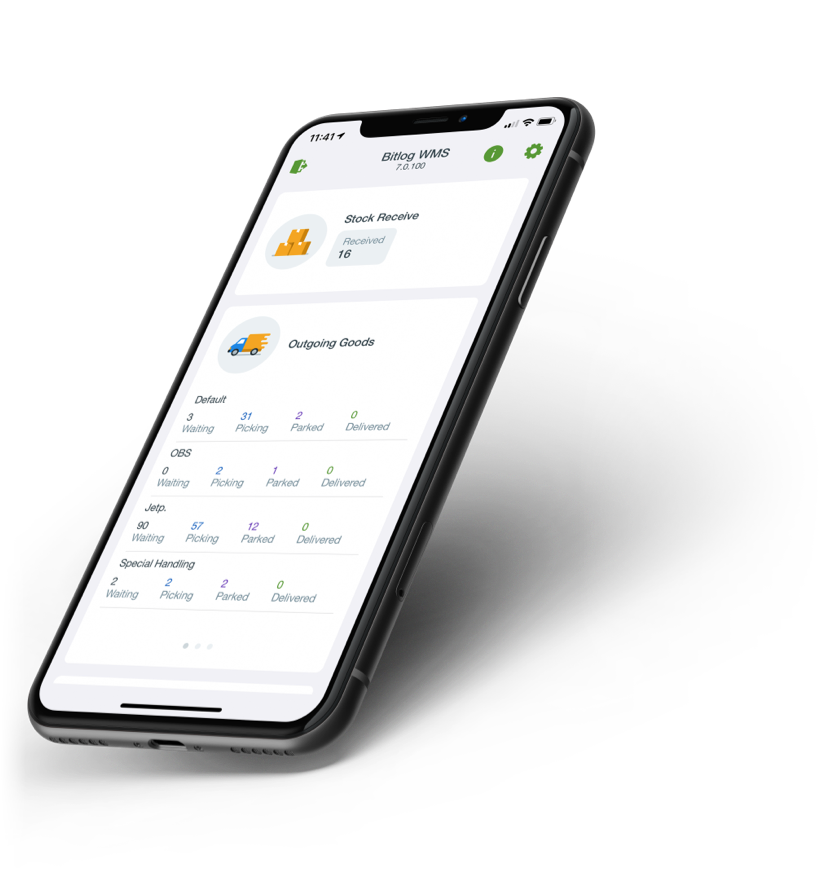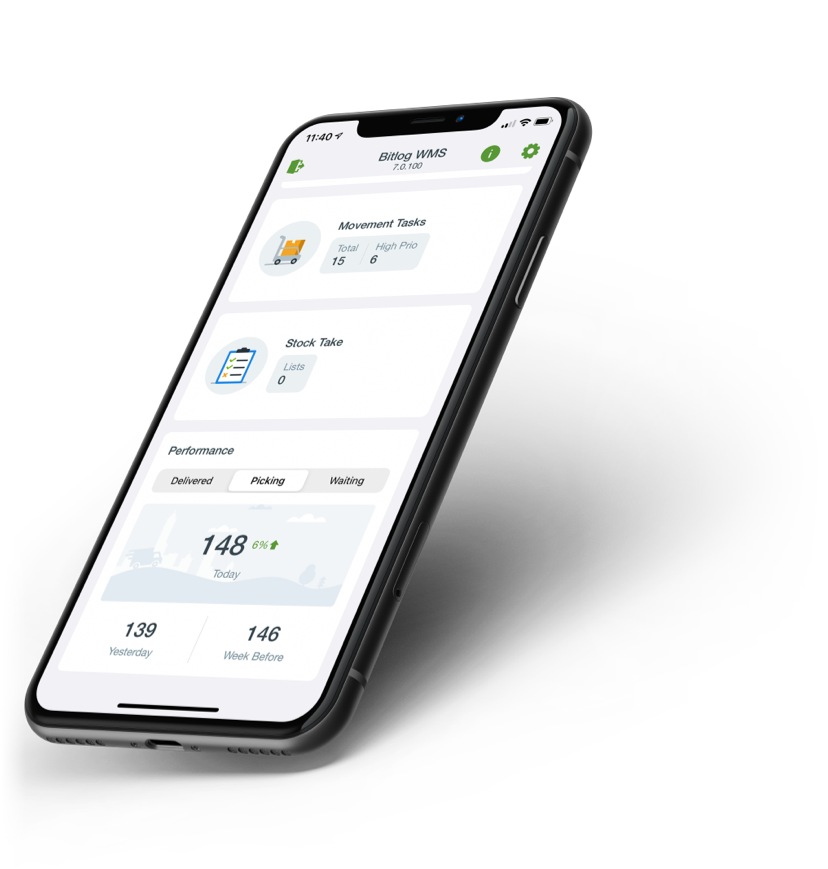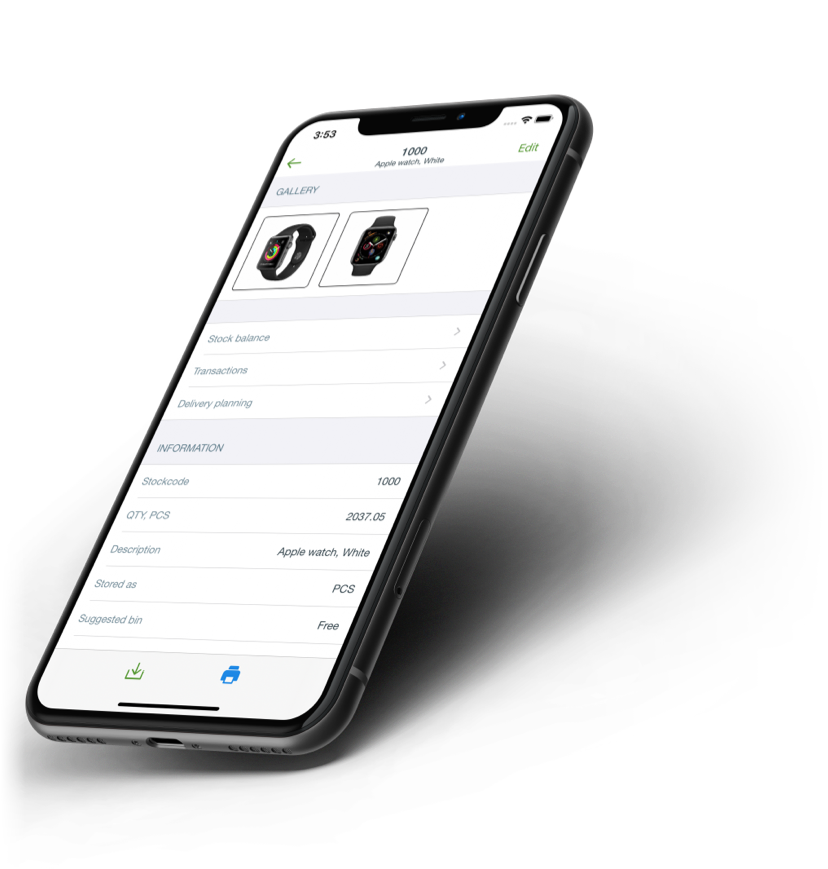 CUSTOMER STORY
Care of Carl:
From Manual to Magical
Care of Carl went from using the traditional picking lists and pens, to a digital platform.
IMPROVE EFFICIENCY AND CUSTOMER SATISFACTION
How does Bitlog help your

warehouse staff?
Make work fun and productive
Foster team building and motivate workers with tracking, follow-up and gamification features.
Eliminate guesswork on the floor
Fine-tune your stock movement with automated task prioritization based on rules you control.
Revolutionize your receiving
Gain flexibility in your goods receiving and streamline handling with cross-docking functionality.
Catch the wave of efficient picking
Make batch picking easy with automatic orders allocation based on weight and volume.