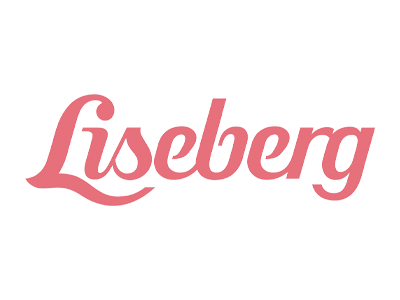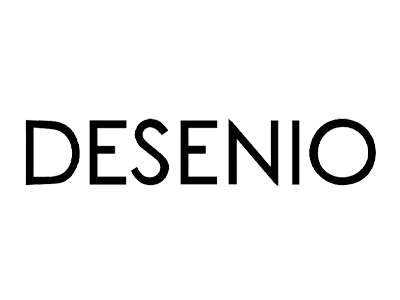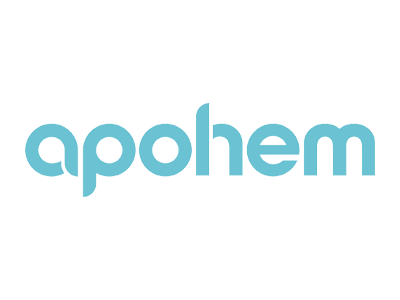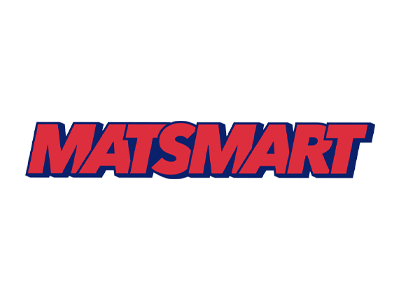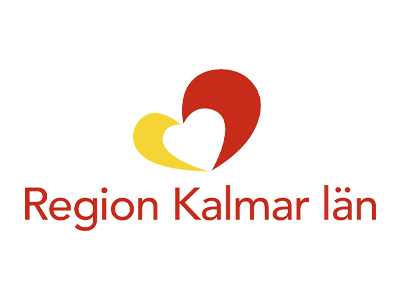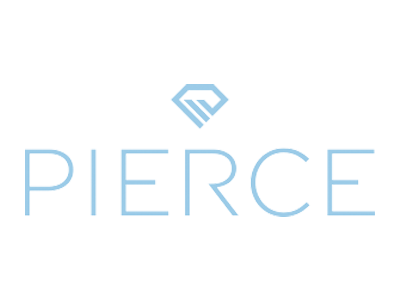 BE LIKE TOM
Bitlog WMS
Are you a distributor that wants to improve warehouse efficiency? An e-retailer struggling to find effective ways to deliver orders? Or an industry player that needs fast lead times and full tracability?
---
GET STARTED WITH BITLOG WMS
Talk to a Warehouse Expert
Schedule a call with our experts today to see how Bitlog WMS can elevate and enable your warehouse success.